Thesis in collaboration
Do you want your thesis to be used outside of academia? As a student at Malmö University, you are given the opportunity to write your thesis in collaboration with an organisation or a company. Through collaboration, you will gain practical experience of concrete challenges in working life and be able to see your future professional life in a broader context. It's also a chance for you to create valuable contacts outside of academia and meet students from other programs at Malmö University.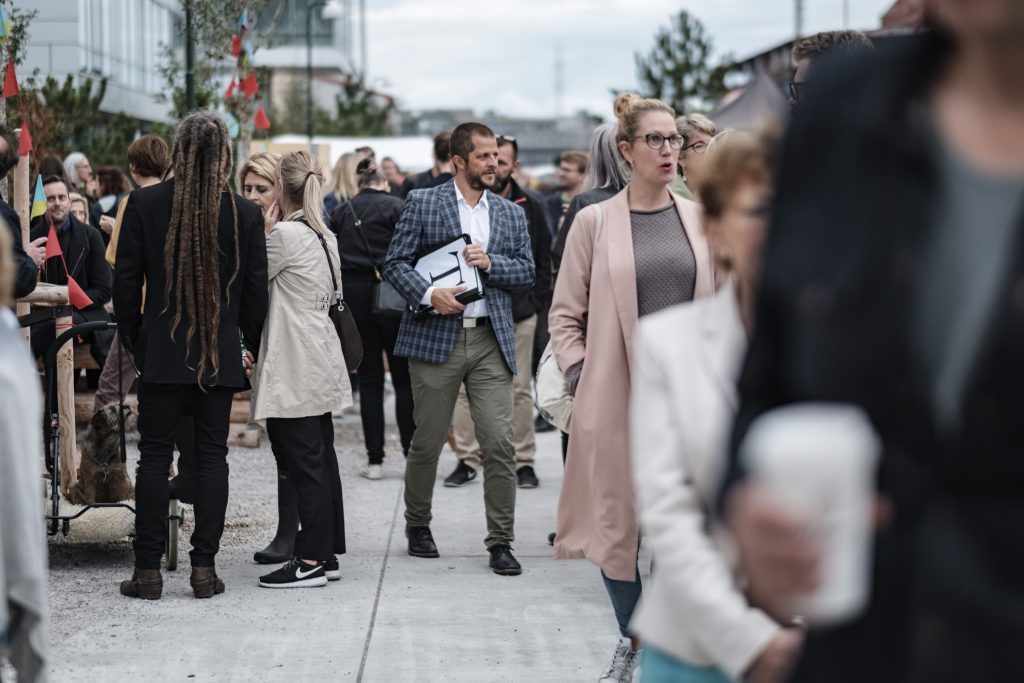 The climate
and our society
This year's focus is on climate and people. In addition to the obvious challenges related to our built environments, energy issues, transport, and mobility, it also includes issues related to health and climate, sport and the environment, migration and climate, green social work and much more.
The organisations we have chosen to work with this year are all facing challenges related to climate and people, challenges that need new perspectives and for which they may not see an obvious solution.
Practical information
Guidance during your thesis will be provided, as usual, by a supervisor at the university. In addition, you will have a contact person within the organisation you are working with who will act as a sounding board on issues related to your thesis. As part of the Thesis in collaboration, you will be offered, among other things, a start-up seminar focusing on networking before you meet with your collaborating organisation and a workshop focusing on the theme; The climate and our society.
Are you interested in writing your thesis in collaboration with an actor outside the university?