Do you have an idea or a research result that you think could benefit our society?
Contact us at MaU Innovation – We help you go from idea to reality!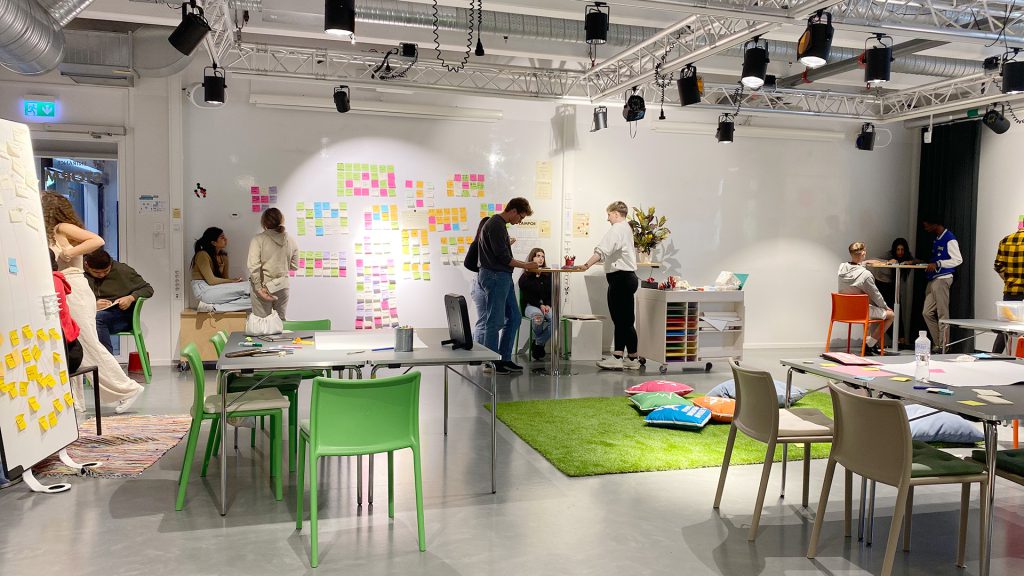 Explore, co-create and collaborate at Storm Innovation Hub
Storm is a resource for everyone working or studying at Malmö University. We encourage new ideas and creativity, offer support within design and concept development and develop methods and tools to drive Malmö University's innovation and utilization work forward.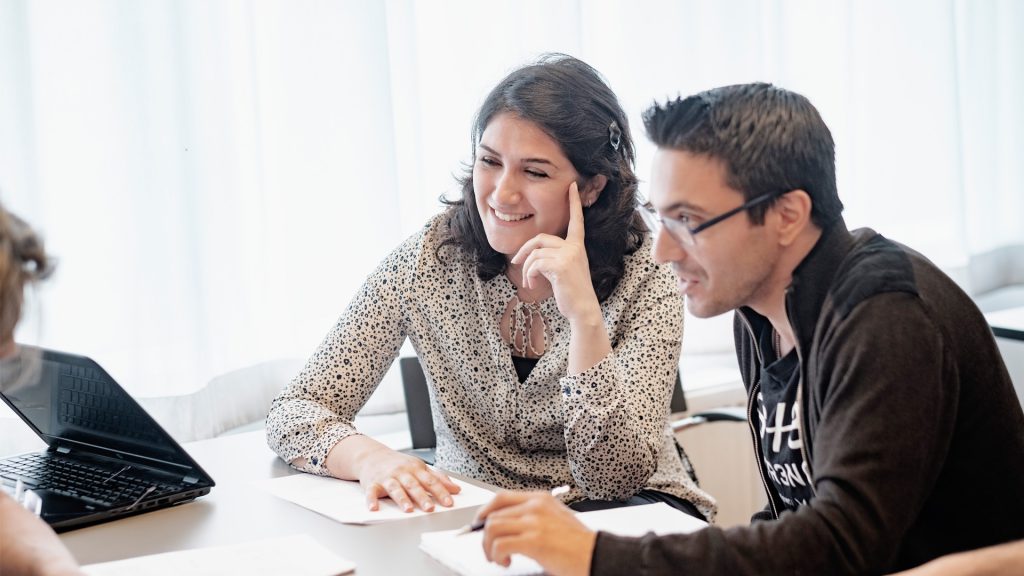 Implement your research outside of academia
Research funders increasingly expect the research they fund to make a difference or benefit society. As a researcher at Malmö University, you will receive tailored support in the utilization of your research-based knowledge based on the needs and conditions of your project.
What:
Coworking for Malmö University staff
Date & Location:
28 May, 09.00-16.00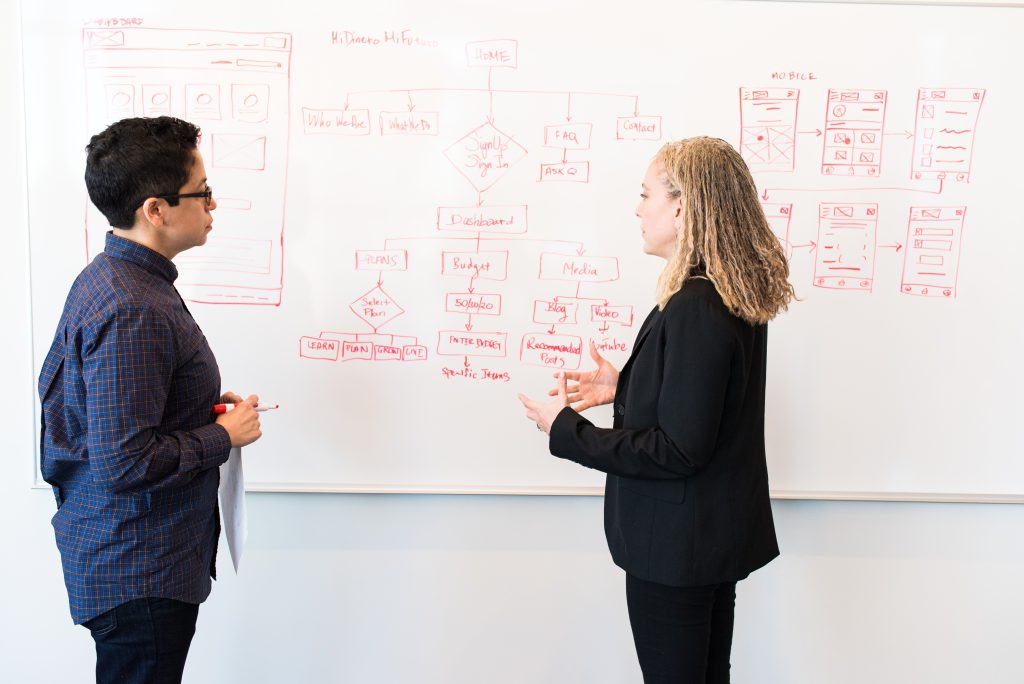 30-minute support
From idea to utilization
Could your research be implemented outside of academia? Are you interested in mapping out your options and finding out which possibilities are at hand? Take the opportunity to meet with an Innovation Advisor and start your journey towards research impact.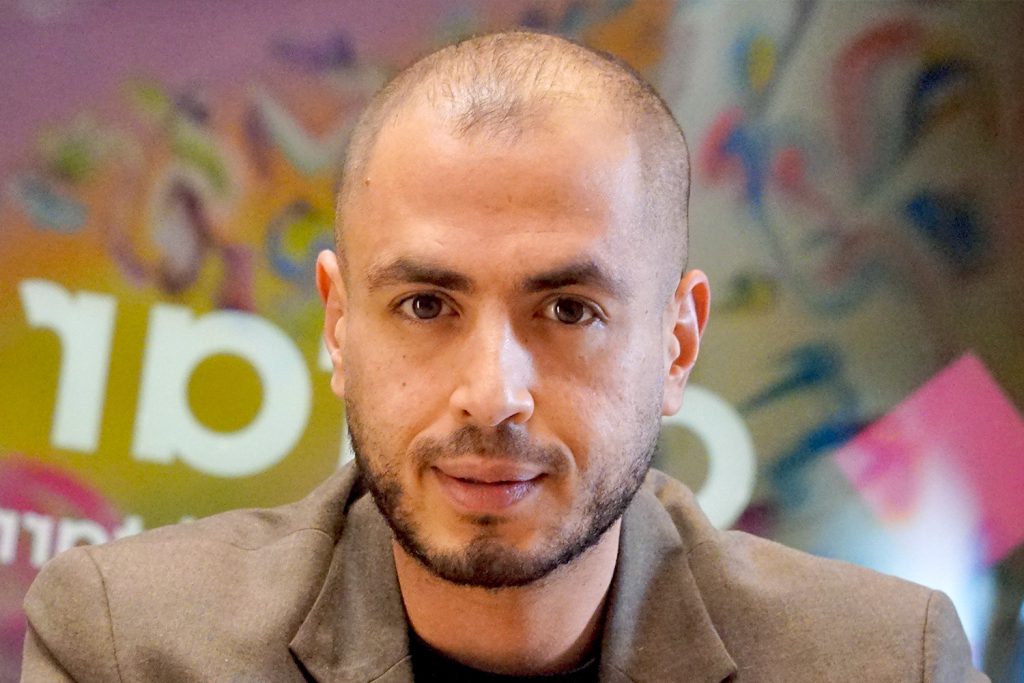 Kotada Yonus visits Storm
On 29 March, Kotada Yonus, founder of aktarr.se and Hej Ukraina, joins Get down to it. During breakfast, he will talk about contributing to societal development, based on personal strengths and prerequisites.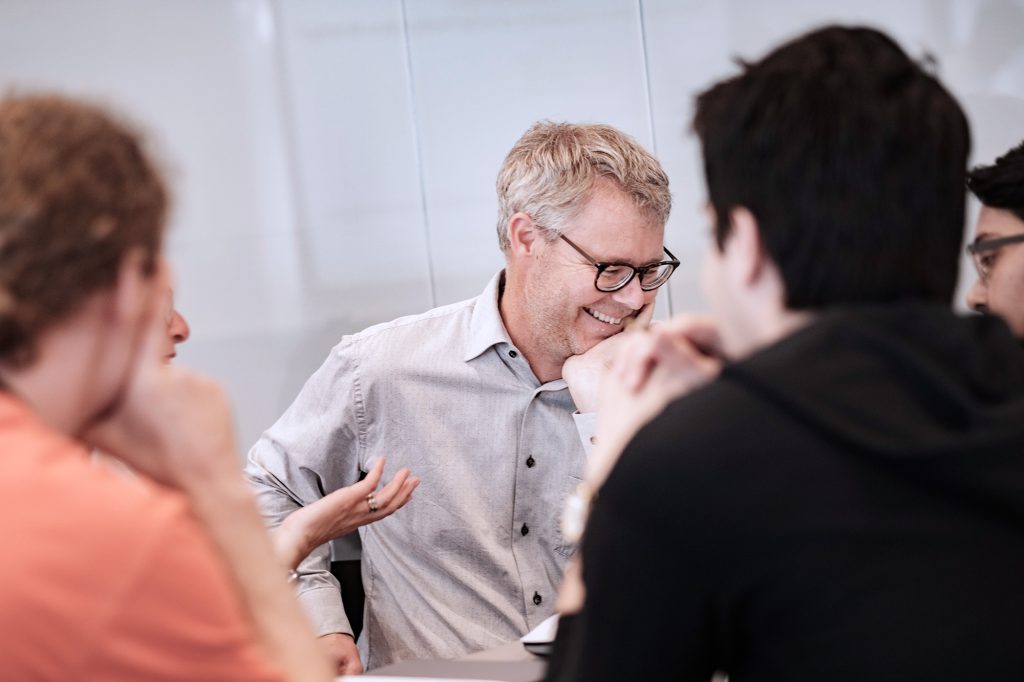 Open Session
Every Tuesday between 14:00-15:00, innovation advisors from MaU Innovation are ready for discussions through Zoom. Topics discussed are everything from financing and utilization to what innovation is and what counts as knowledge assets.