Do you have an idea or a research result that you think could benefit our society?
Contact us at MaU Innovation – We help you go from idea to reality!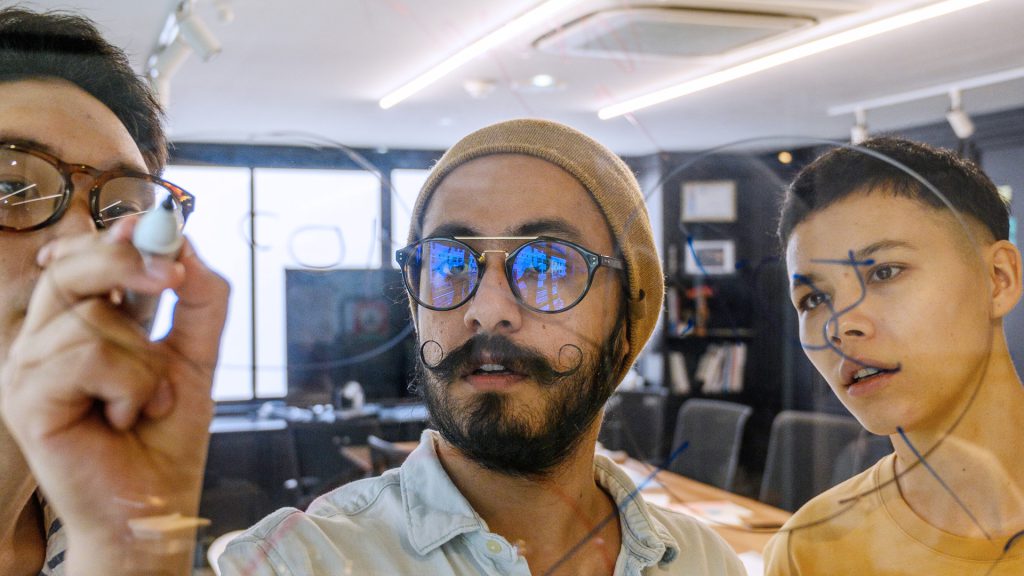 Book Storm
Storm's spaces are used to promote collaboration, idea development and utilization at Malmö University. Our spaces are booked free of charge by university staff and students and are ideal for workshops, idea development, collaboration, and public events.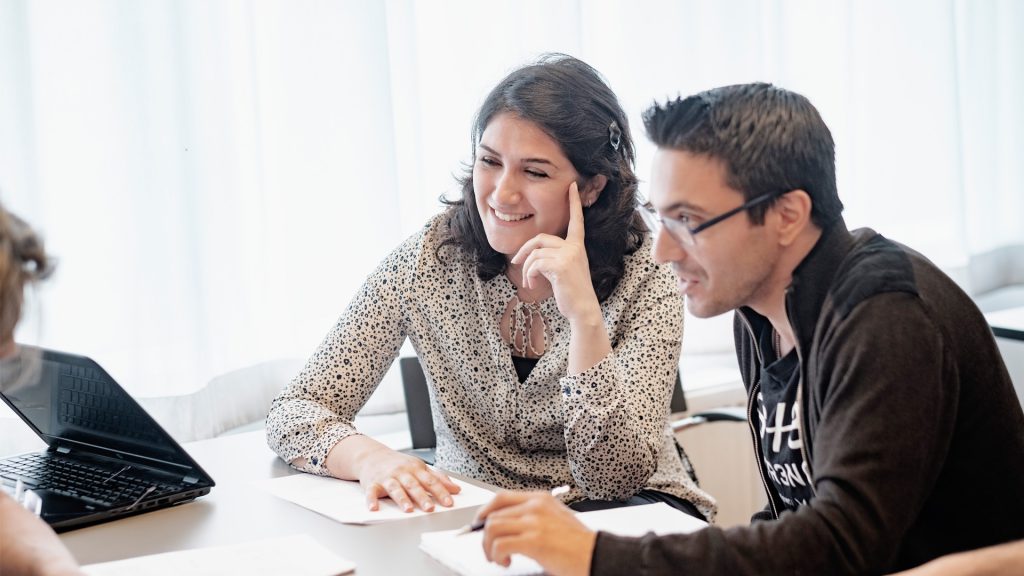 Research support
Research funders increasingly expect the research they fund to make a difference or benefit society. As a researcher at Malmö University, you will receive tailored support in the utilization of your research-based knowledge based on the needs and conditions of your project.
Hoffice – Holiday Special
Location:
Storm Innovation Hub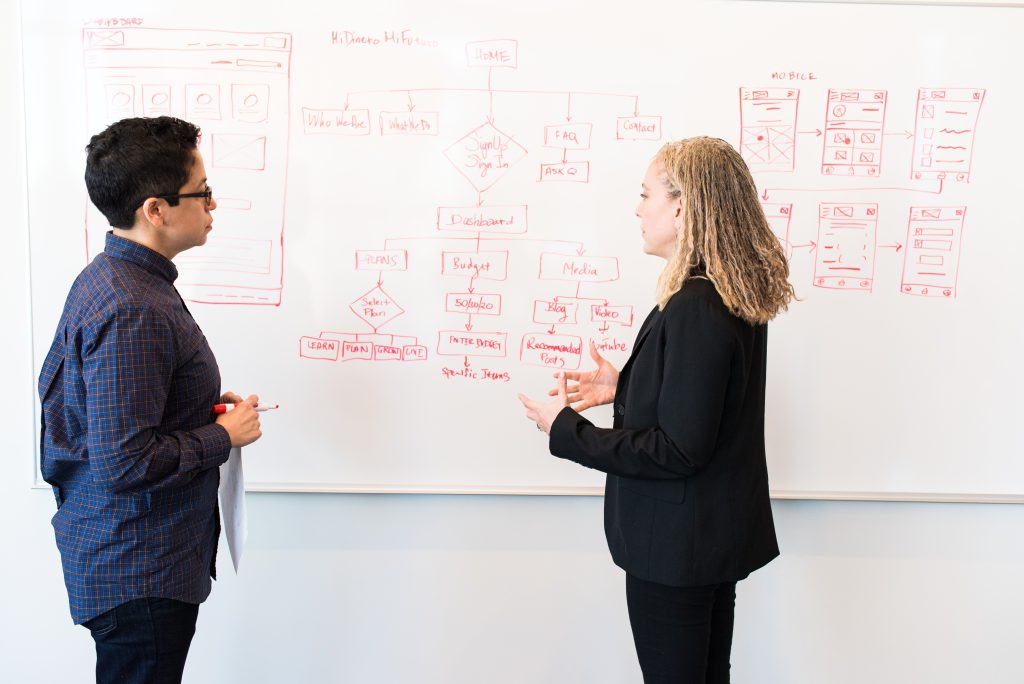 30-minute support
From idea to utilization
Could your research be implemented outside of academia? Are you interested in mapping out your options and finding out which possibilities are at hand? Take the opportunity to meet with an Innovation Advisor and start your journey towards research impact.
What:
Advice from an Innovation Advisor
Date & Location:
Every Tuesday on Zoom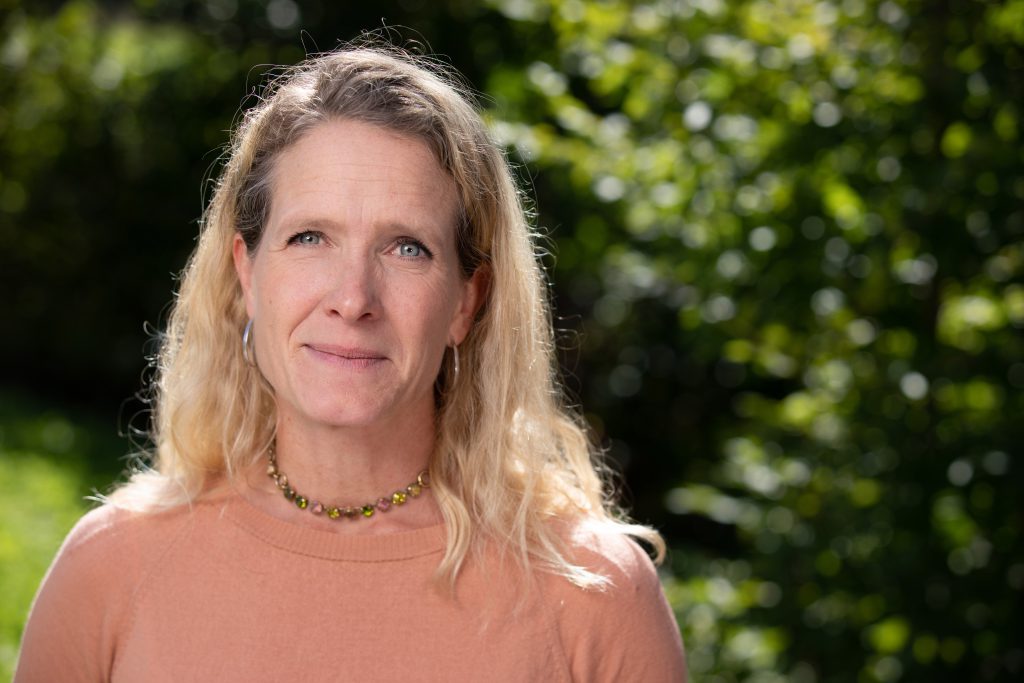 Lena Staafgård visits Storm
On 13 December Lena Staafgård, Chief Operating Officer at Better Cotton, will join Get down to it to talk about her experience of creating systems change within the cotton sector.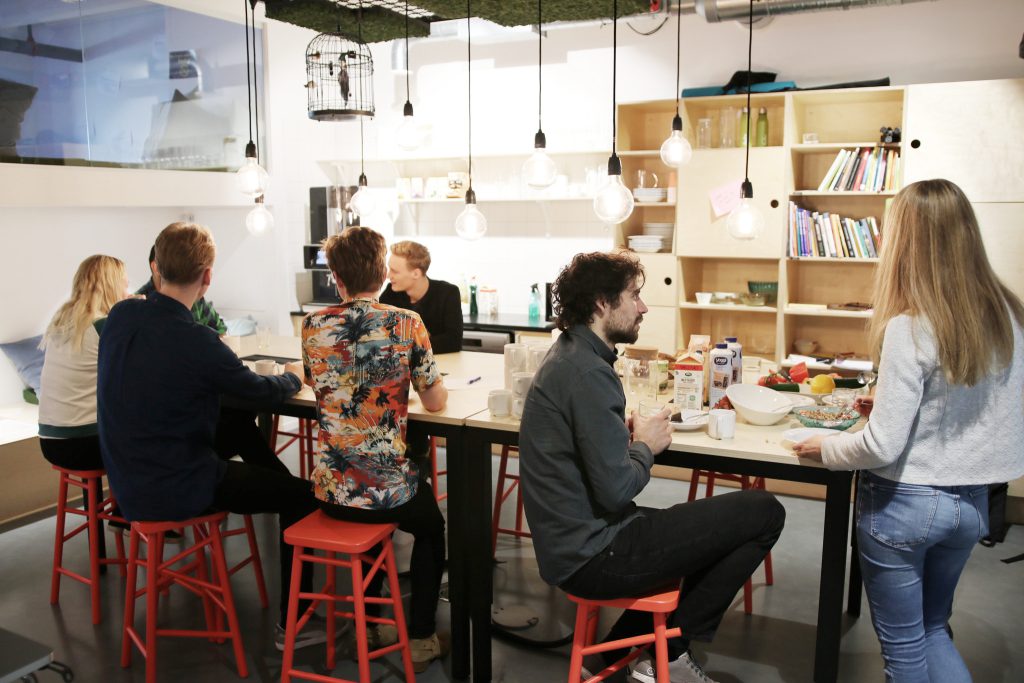 Kafferepet
During this autumn, Mau Innovation invites researchers and teaching staff at Malmö University to discuss entrepreneurship within education. Over a cup of coffee, we will take part in inspirational lectures and share experiences and ideas.