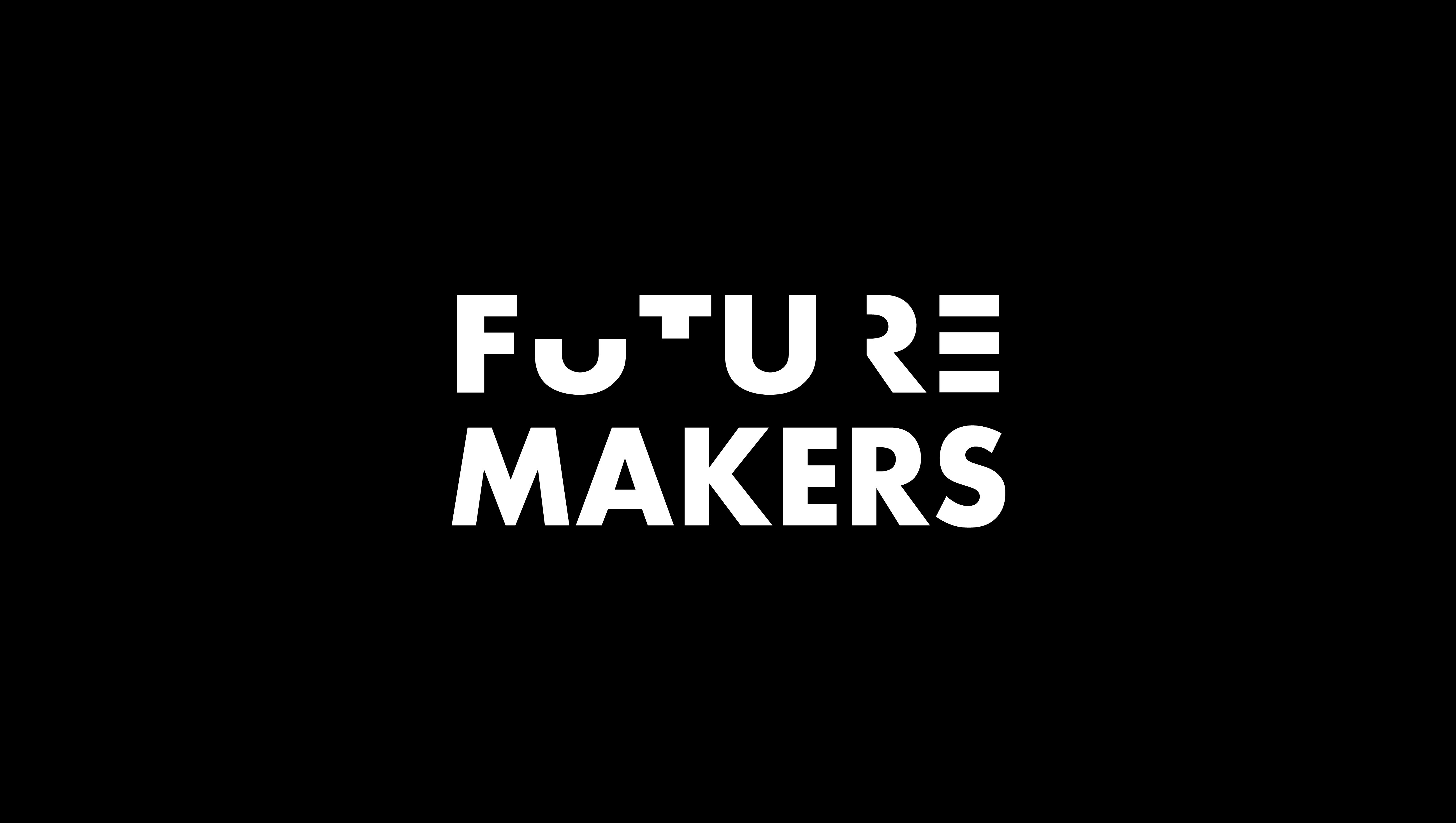 Do you have a good idea or vision that can make the world a better place? Do you want to make a difference for society and future generations? If so, FutureMakers is the competition for you! FutureMakers offers an exciting opportunity for you as a student to explore the potential of your idea while competing for 50,000 SEK to take your vision to the next level.

The competition is organized by MaU Innovation in proud collaboration with the Sparbanken Syds Foundation, which aims to support good ideas close to you.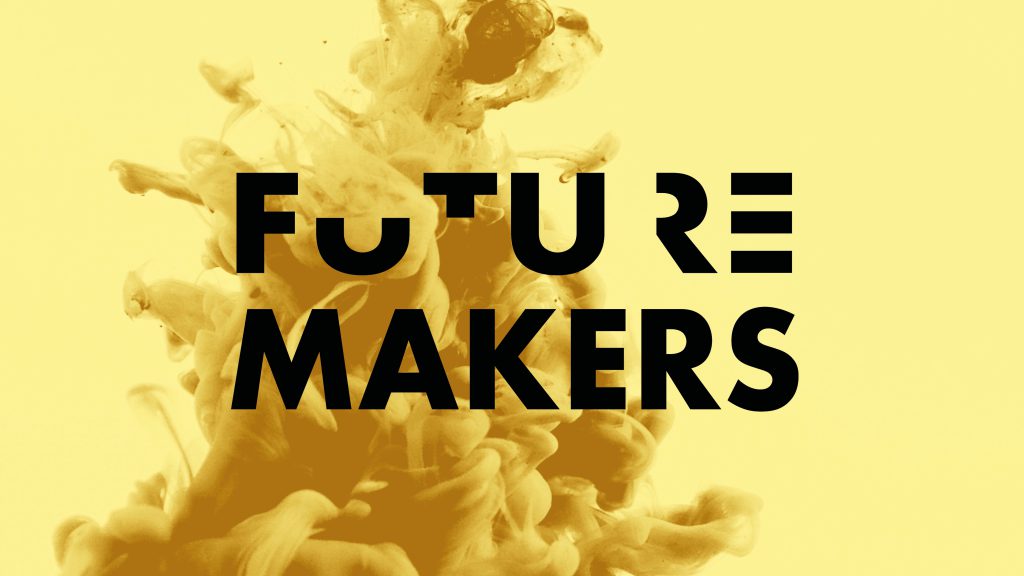 FutureMakers Award 12 December
Welcome to the final of the university's new idea competition, FutureMakers Award. During the final, brilliant ideas and visions from talented students at Malmö University will be presented. With a prize pool of 50,000 SEK, the competition is both exciting, engaging, and entertaining.
Application for FutureMakers 2023 is closed
Application closed on 9 November 2023
Prize Categories:
Social
Impact
Prize: 25 000 SEK
Does your idea have the potential to improve the lives of current and future generations?
Win 25,000 SEK and help shape a better future for us all!
Innovation Excellence
Prize: 15 000 SEK
Is your idea groundbreaking and creative?
Win 15,000 SEK and showcase your innovative concept to the world!
Best Presentation
Prize: 10 000 SEK
Can you convince others of the value of your idea?
Win 10,000 SEK for the best presentation!
Important dates
Application period: 9 October 2023 – 9 November 2023
Deadline Round 1 – written application: 9 November
Assessment group decision – Round 1: 14 November
Deadline Round 2 – video presentation: 20 November
Assessment group decision – Round 2: 23 November
Presentation workshop: 5 December, 13.00-16.00
FutureMakers Award event: 12 December
Here is how it works:
We welcome all students at Malmö University to participate with their ideas, whether they involve services, products, social innovations, or anything else. It doesn't matter how far along you are with your idea. What matters most is the idea itself and your ability to describe it convincingly.
Round 1: You can compete individually or as a group by describing your idea in a simple web form. A team of experienced assessors in impact and idea development will review all submitted ideas and select the most promising ones to proceed to the next step.
Round 2: If your idea, either individually or as part of a team, is among the chosen ones, you will be asked to create a compelling max 60-second video presentation summarizing the essence of the idea. In this stage, the most inspiring ideas and finalists are selected.
Round 3: The owners of the ideas that reach the final stage will receive exclusive presentation training from the university's Innovation Advisors and participate in the FutureMakers Award event. Here all finalists that reached the final stage will present their ideas on stage before a jury. In addition, food, drinks, and networking opportunities will be provided at the event. It's a chance to make your voice heard and contribute to shaping a better future together!

The evaluation of ideas is based on the following criteria:
Social Impact: How can your idea positively contribute to society and address relevant societal problems?
Idea and Innovation Excellence: How innovative and unique is your idea?
Sustainability: Does your idea consider one or more sustainability aspects, such as social, economic, or environmental sustainability?
Need: What need is the basis for your idea, and who is the idea targeted towards?
Best Presentation: How effectively and convincingly can you present your idea to others?
Don't forget to read through FutureMakers' complete competition terms below
Sparbanken Syds Foundation enables good ideas through its activities, contributing to positive societal development and sustainable growth in our community for the benefit of current and future generations.