Research funders increasingly expect the research they fund to make a difference or benefit society. As a researcher at Malmö University, you will receive tailored support in the utilization of your research-based knowledge based on the needs and conditions of your project.
30-minute support
– from idea to utilization
Could your research be implemented outside of academia? Are you interested in mapping out your options and finding out which possibilities are at hand? Take the opportunity to meet with an Innovation Advisor and start your journey towards research impact.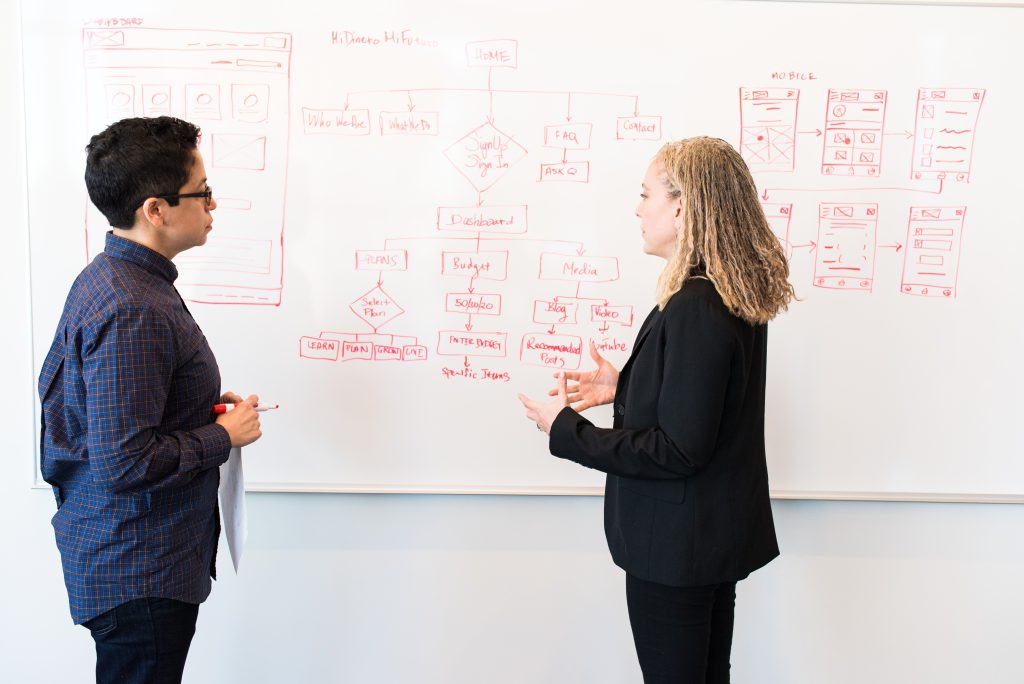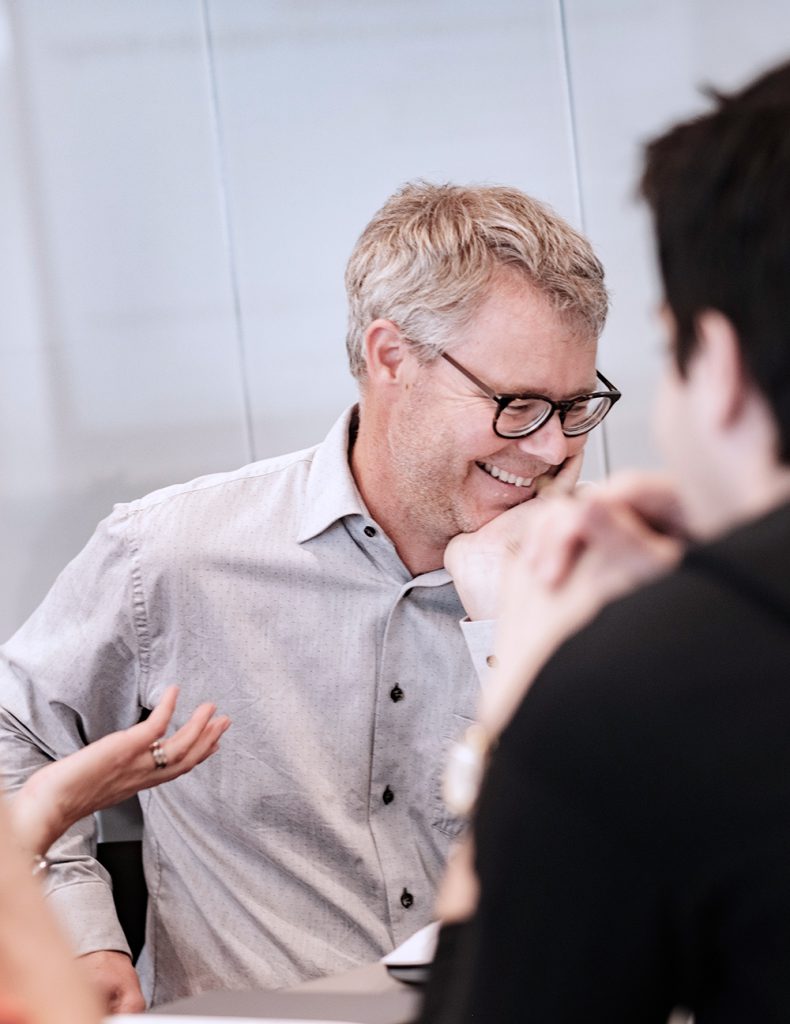 Support in the
start-up phase of research projects
The question of how your research creates societal benefits is often an evaluation criterion in the application phase and it is therefore important to plan for the impact already at the start of a project.
As a researcher, you will receive tailored support to the needs and conditions of your project. For example, you can receive support in:
creating an impact plan.
highlighting the impact of your research in the application process.
promote your interests in relation to collaborating organisations.
identify grants and funding opportunities related to impact.
The assessment and development of research-related ideas and concepts often require money and resources. This may involve, for example, conducting preliminary market research to obtain information on user needs, funding patent applications or verifying results for future commercial use.
MaU Innovation can assist you with:
support and assistance in finding different forms of funding.
advice and feedback on applications.
network and contacts.
Funding to develop and test innovative ideas
Up to 300 000 SEK
MaU Innovation, are in charge of the Vinnova-funded programme Validering för tillämpning (VFT). The verification support is used to test and validate innovative ideas and applications, based on research results or knowledge assets at Malmö University.
Examples of verification support activities:
Customer needs analysis.
Verification of production method.
Analysis of regulatory or legal requirements.
Technical verification aimed at minimising project risk.
Patent and/or trademark protection.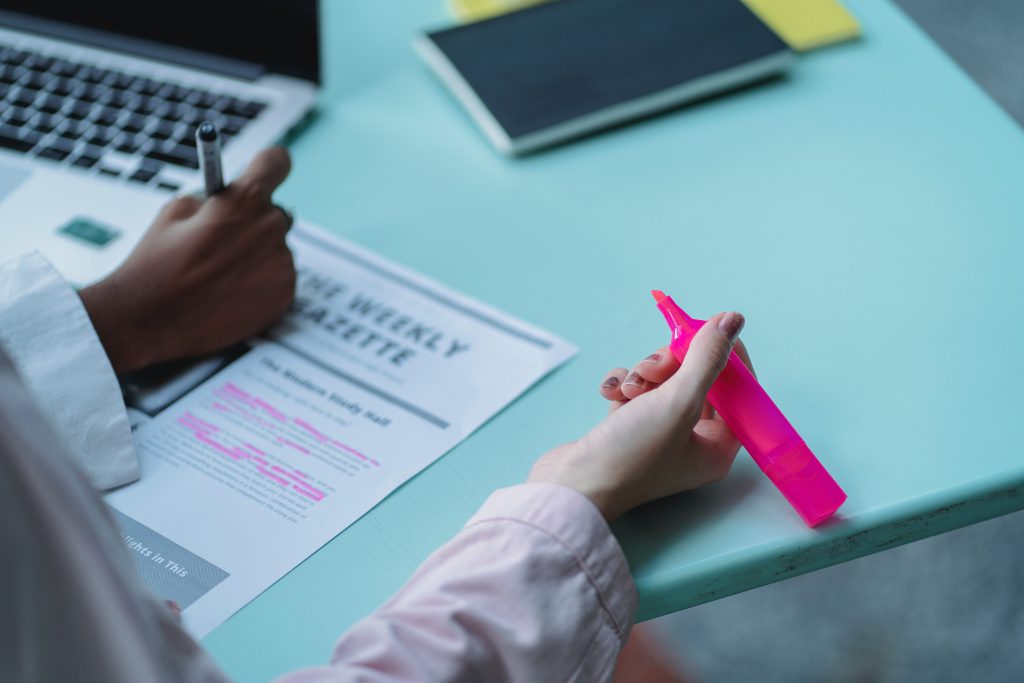 Innovation and research applications
The societal benefits of research are often an evaluation criterion already at the application stage, so it is important to describe the expected impact in as much detail as possible. Our staff has extensive experience in mapping the impact of research projects and offers support in developing and highlighting the impact of your research in your application.
Presentation support
Are you presenting or pitching the impact of your research results? We will help you sharpen your presentation, delivery technique and visual presentation materials to make sure you get your message across with your stakeholders in mind.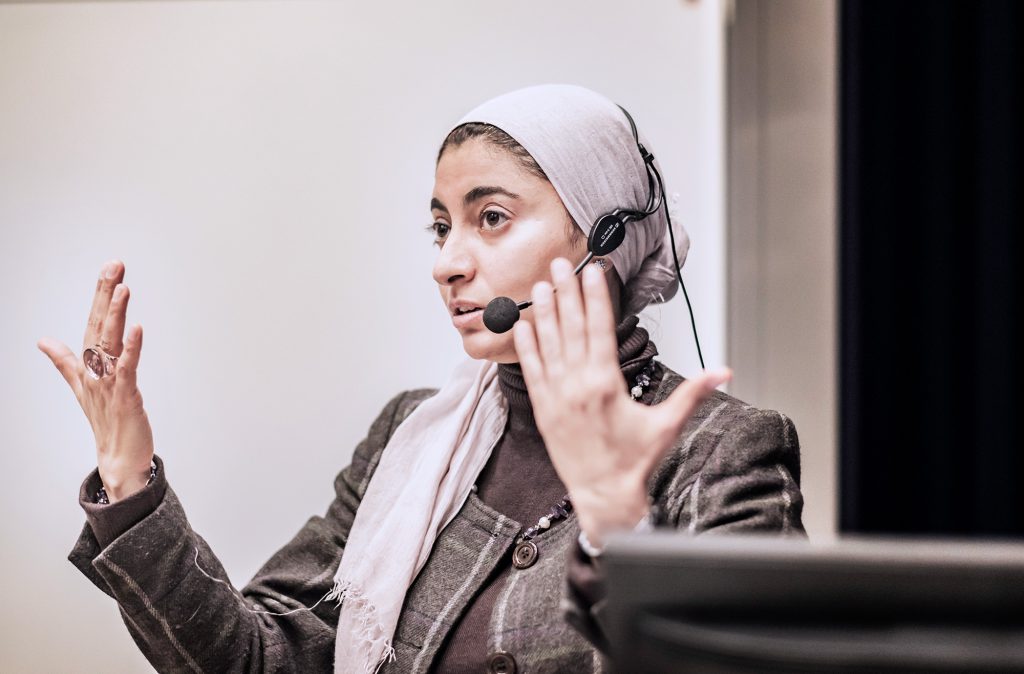 Parallel with a publishing strategy, it is important to consider how to handle new results from research. Intellectual property rights are about the ownership of the tangible expression of an idea and some form of intellectual property protection is often a prerequisite for the successful commercialisation of an idea.
Protecting your intellectual assets may involve applying for a patent, registering a design patent, or signing a contract for a method or idea. By involving us at an early stage, we can help you to develop a sustainable strategy to protect your idea based on your specific circumstances.
Investing in projects and ideas
Our Innovation Advisors will help you verify your idea and make it a reality. The verification process identifies the target audience, stakeholders, suppliers, etc. We go through processes, economic models, sustainability strategies and team building. When the idea is ready, you can choose to move on to Mau Holding, who can help with investment on the path to commercialisation.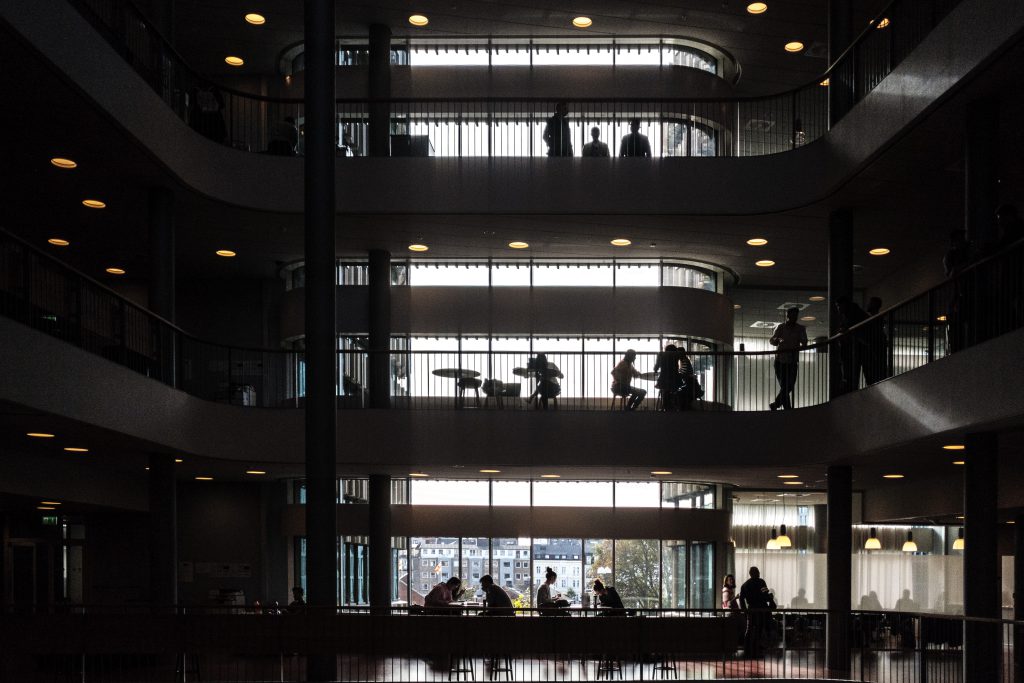 Mau Holding
Mau Holding is Malmö University's holding company and part of the university's innovation operations. Mau Holding's mission is to ensure that knowledge benefits society – to create new companies based on knowledge and research results from Malmö University that contribute to a sustainable and equal society.
If you work with development or research at Malmö University and have knowledge assets, a project, or results that you want to commercialize? Mau Holding gives researchers, teachers, and employees at Malmö University a platform to grow from. With capital, knowledge, partners, and networks, they help you turn your innovation into a company. To assess whether your project is commercializable and thus ready for Mau Holding, the project must first have passed MaU Innovation's verification process.