Innovation and entrepreneurship are so much more than new ideas. They are concepts that embody many things – from starting a business to a general attitude of action. Sometimes this action is equated with creativity, seeing opportunities where no one else has seen them before or improving something that simply needs improving because times have changed. At Malmö University we promote all aspects of innovation and entrepreneurship and encourage curiosity and exploration.
Get down to it
– coworking for students
Place:
Storm Innovation Hub
Stormathon
Stormathon is an innovation competition inspired by traditional hackathons, based on creating new ideas and solutions in a short time, together with others. Students interested in societal problem-solving, and innovation are invited to apply and are then divided into dynamic teams based on different skills. All teams work on the same assignment, from an external client, and are coached in problem-solving methodology and idea development by experienced innovation coaches. At the end of the day, each team pitch their solution to the client and a jury.
Stormathon is organised once a year by Malmö University's Innovation Hub Storm.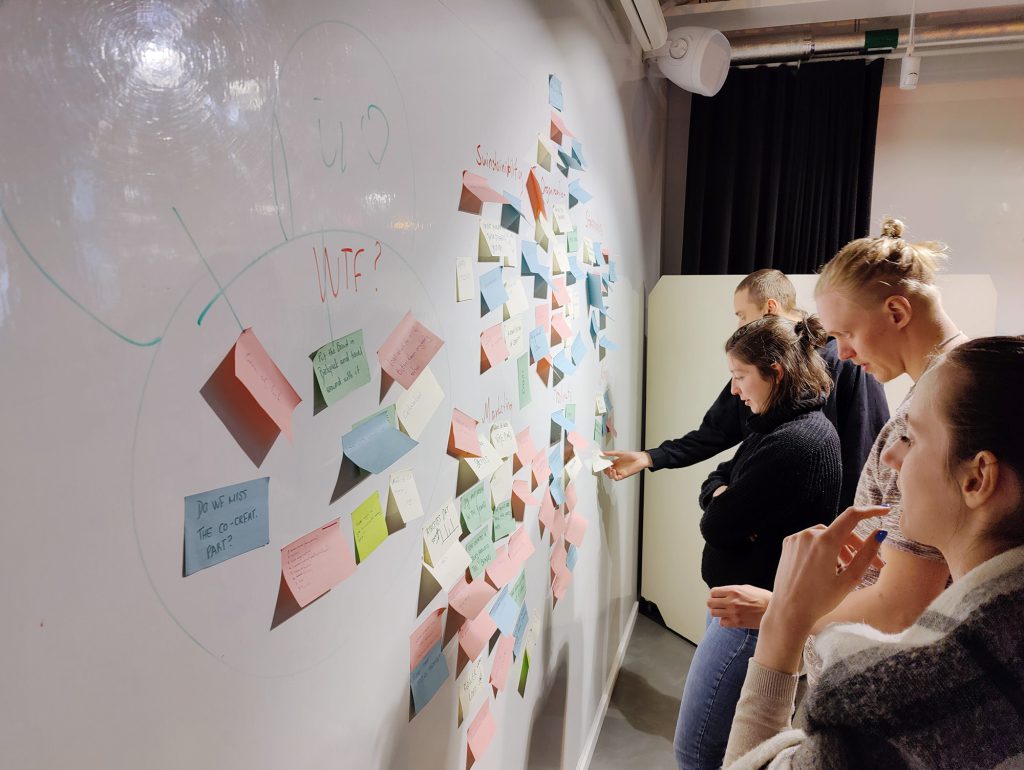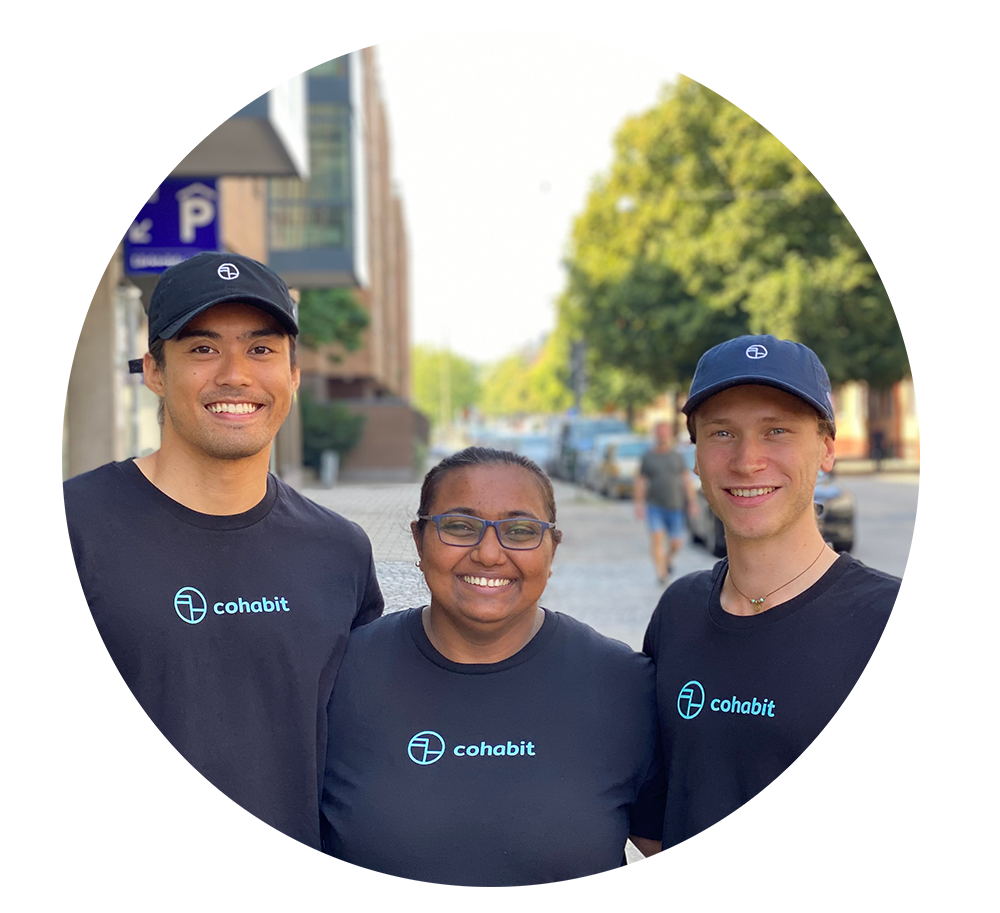 Pre-loved furniture finds new love through rental service
To minimize recourse use, former Malmö University students Vaishnavi Srinivasan, Max Pangerl and Jed Manguera, co-founded Cohabit – a circular furniture rental service.
Find out more about their story and how the Leapfrogs Scholarship helped their idea forward.
From coffee grounds to body scrub – Sweden's first circular skincare brand was born in Malmö.
Irene Atance, Malmö University alumna and founder of Go Cirkulär AB,
talks about her entrepreneurial journey.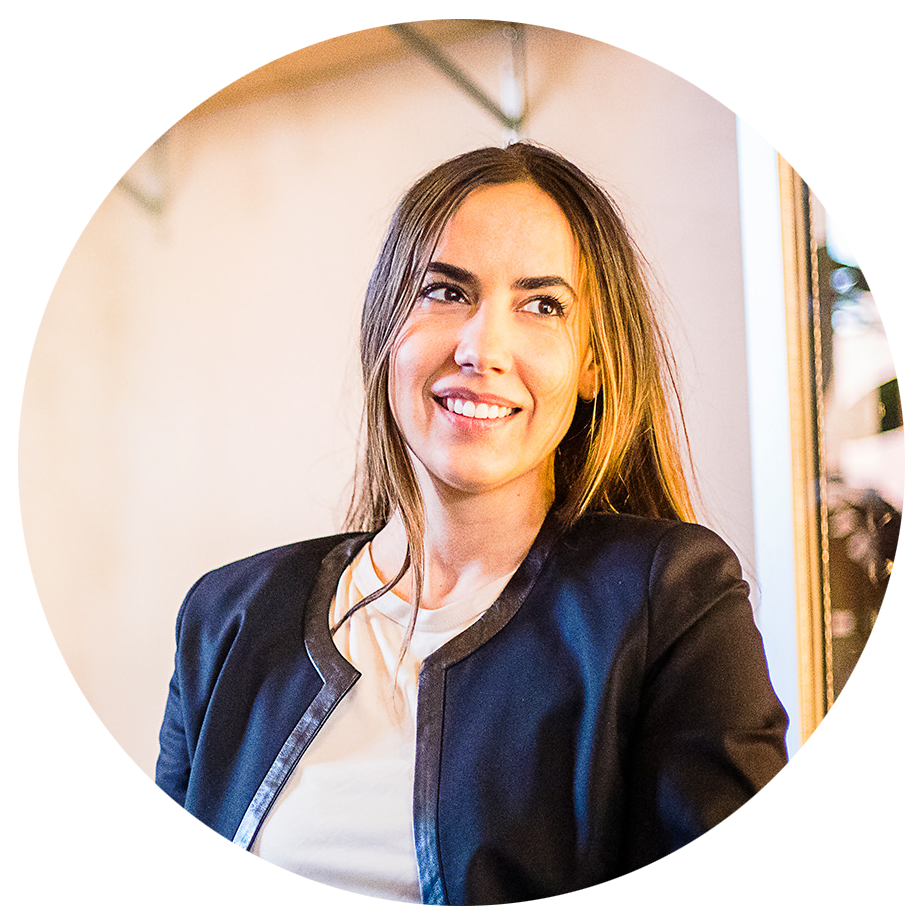 Curiosity is the first step
You do not need to have an idea to get support for innovation and entrepreneurship at Malmö University. The support is also aimed at those who are curious to learn more about entrepreneurship, and innovative projects or those who are wondering which programmes and courses at Malmö University offer innovation and entrepreneurship elements.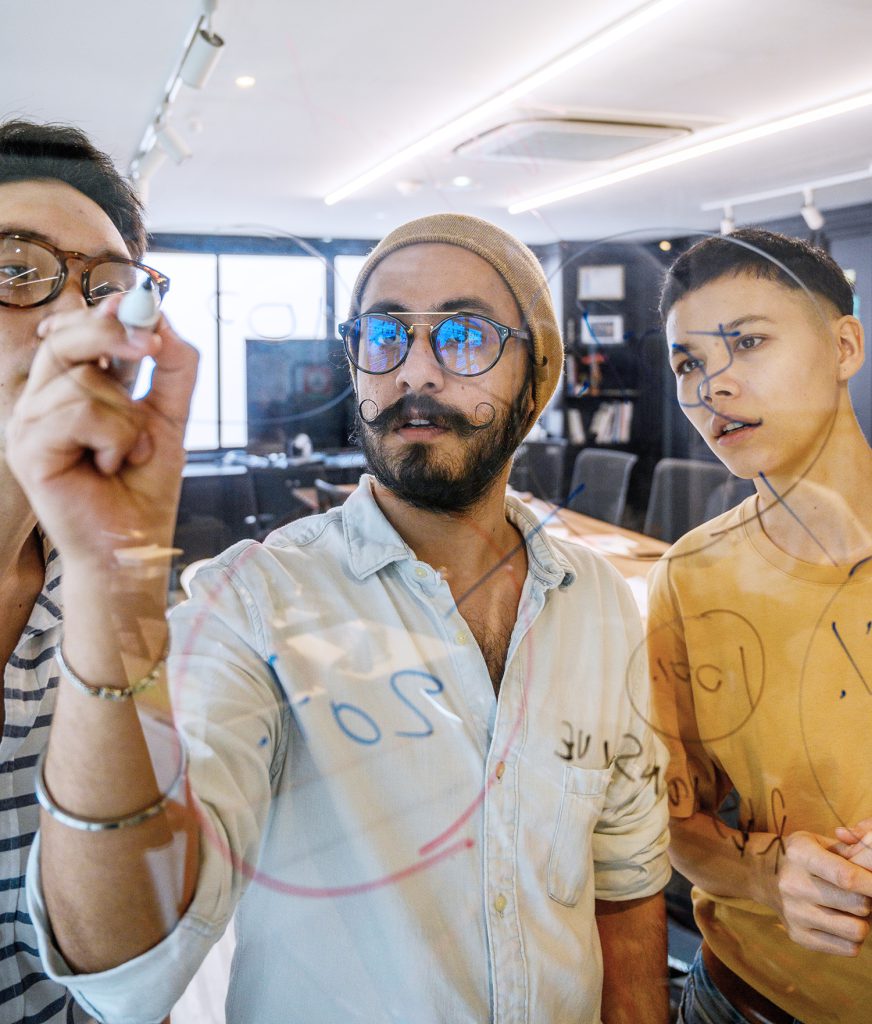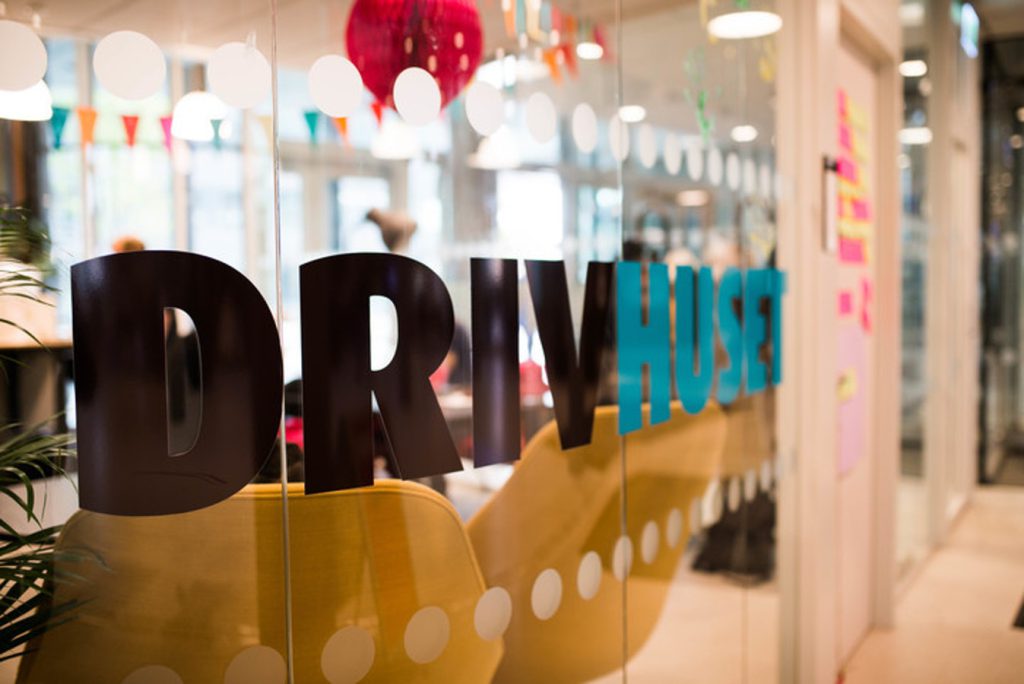 Drivhuset
Malmö University collaborates with Drivhuset Malmö on activities related to entrepreneurship for students. They offer free advice and support to all Malmö University students and help you in the start-up of your project and/or the development of your idea. Through various free activities, events, and workshops, Drivhuset Malmö offers advice, tools, inspiration and networking opportunities.
Leapfrogs
Leapfrogs offers financial support to test your business idea.
Do you have a business idea you have been working on? Would you want to work on it full-time to see if it could take off? Or perhaps you have already been working on the idea, but you need time and money to develop it further? We are here to help you!
Leapfrogs will give you 33 000 SEK for full-time work on your idea from June-August. In addition to the financial support, you will be offered support in areas such as business development and pitching techniques.
The Leapfrogs grant is available to students at Malmö University, Lund University, Kristianstad University and Blekinge Institute of Technology.
Sten K Johnsons stiftelse
Apply for the Sten K Johnson Scholarships in Entrepreneurship.
Do you need funding for a patent search or the start-up or verification phases before a commercial launch? The Sten K Johnson Stiftelse awards scholarships for early-stage projects and projects that are cross-disciplinary.
You can apply for the scholarship with concrete, well-defined projects, a specified and clear project plan, and a concretely formulated objective, timetable, and budget.
The size of the grant ranges from approximately 15 000 SEK to a maximum of 300 000 SEK. Applicants must live and/or work in Skåne.