Welcome to Storm
Storm Innovation Hub is available to everyone working and studying at Malmö University. We provide a permissive environment specially designed for exploration, collaboration, and networking. Our staff encourages a creative mindset, and challenges and supports design and concept development, while also developing methods and tools to advance Malmö University's innovation and utility efforts.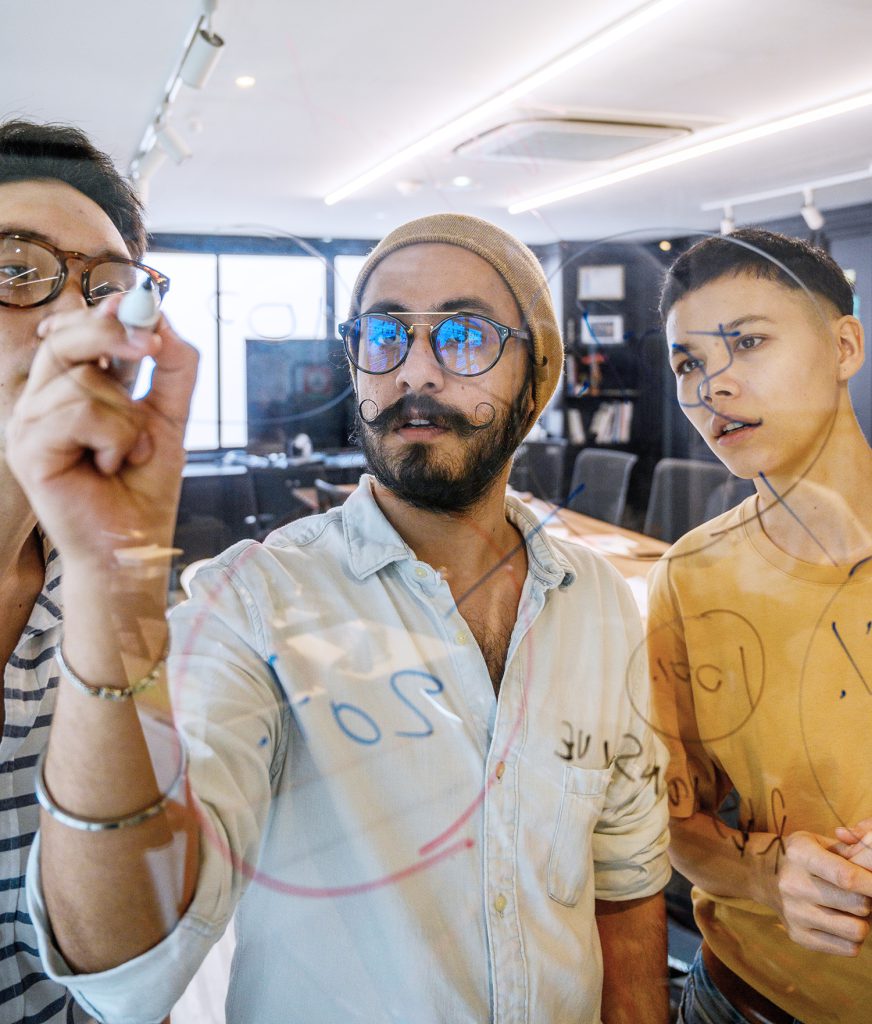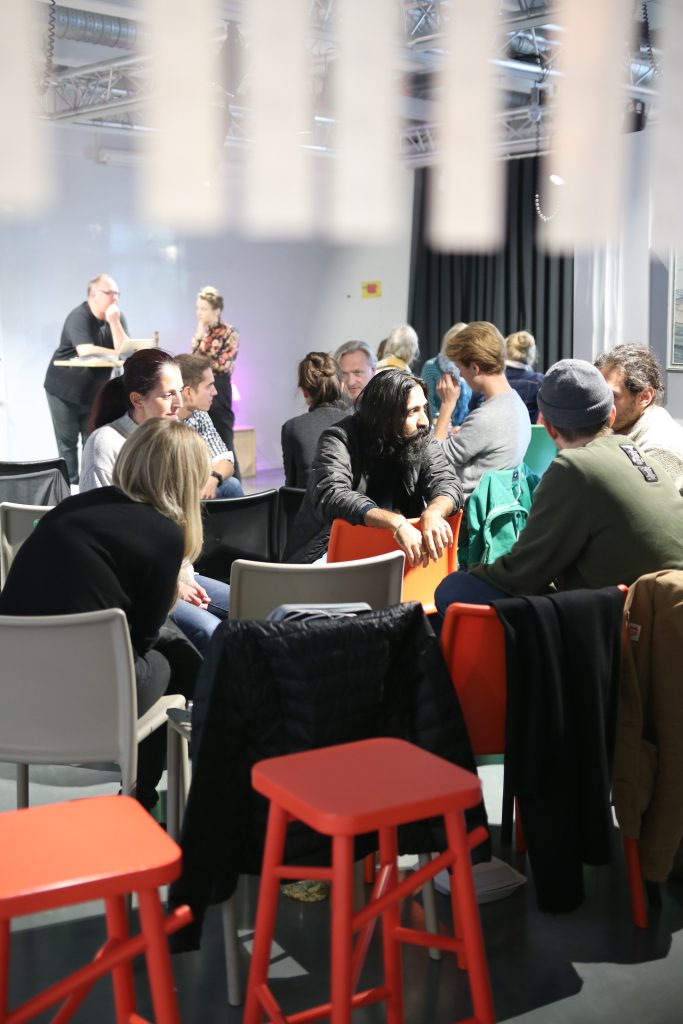 Process and Concept Development
MaU Innovations team provides methodological support in areas such as process design and concept development. The support aims to assist individuals and workgroups in developing new work methods, exploring their creativity and playfulness, and streamlining various work processes. The support is based on mutual co-creation and you always own your process and are responsible for driving it forward.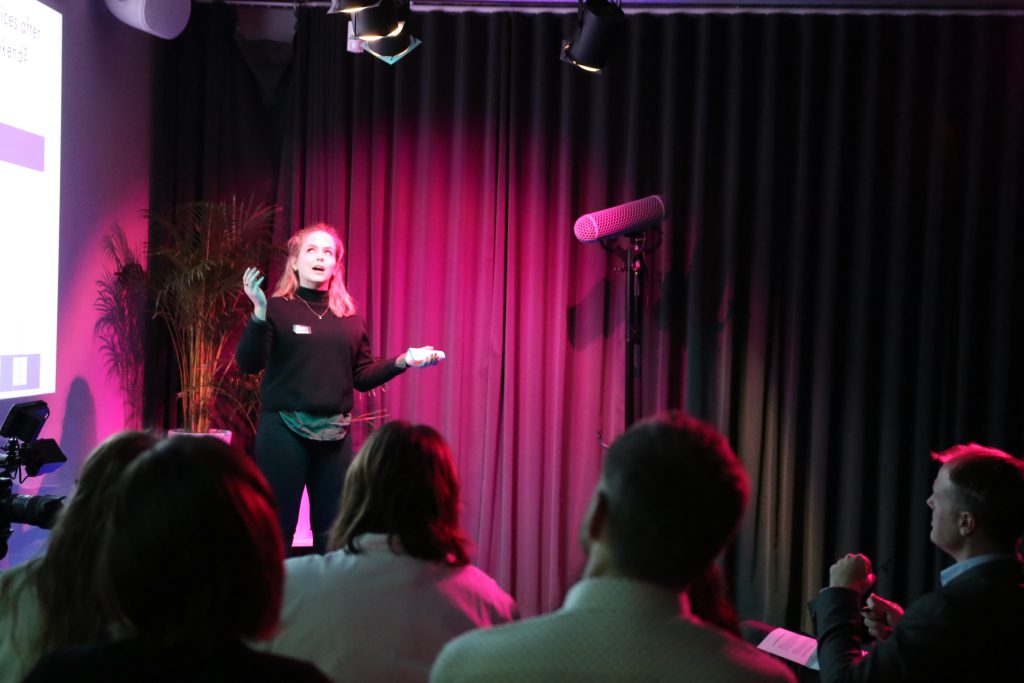 Stormathon
Stormathon is an innovation-driven challenge at Malmö University. The activity provides students with the opportunity to develop skills in creativity, problem-solving, and entrepreneurship in collaboration with the business sector, public sector, and non-profit sector. The challenge aims to create a context where students can practice identifying and finding innovative solutions to societal challenges, preparing them for their future careers.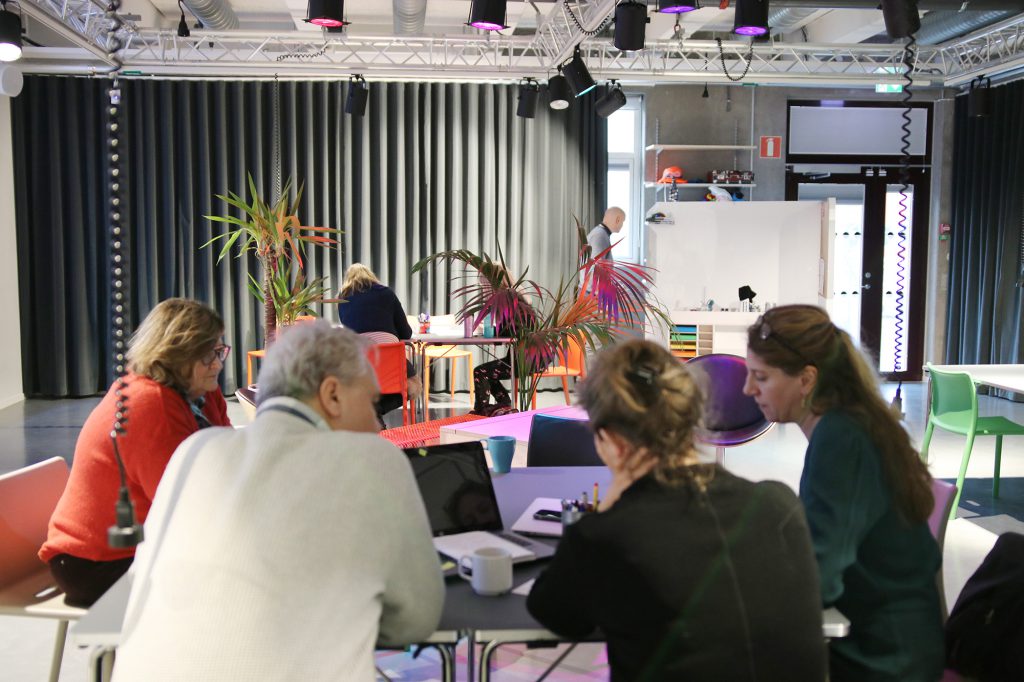 Hoffice
Once a month, all employees at Malmö University are invited to co-working at Storm. It is an opportunity to meet new colleagues and strengthen the collegial community across departmental boundaries. The concept is developed with the aim of creating a context that promotes participation and job satisfaction at the university. Inspired by the Pomodoro technique, Hoffice offers a joyful and different workday with focused work sessions and communal break activities.
Citadellsvägen 7, 211 18 Malmö