Welcome to Storm
Storm is a resource for everyone who works or studies at Malmö University, and offers a permissive environment specially adapted for exploring, creating, collaborating, and networking. At Storm we encourage new ideas and creativity. We challenge you and offer support within design and concept development, and we develop methods and tools to drive Malmö University's innovation and utilization work forward.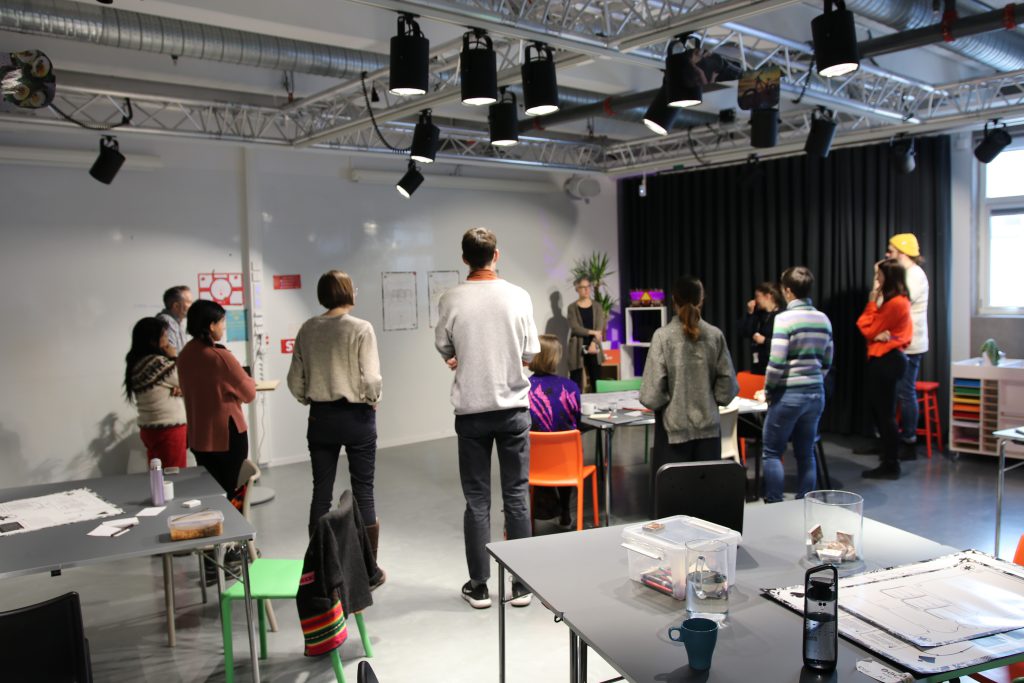 Book Storm
Storm can be booked by all employees and students at Malmö University. Here you will find information on how to book our spaces.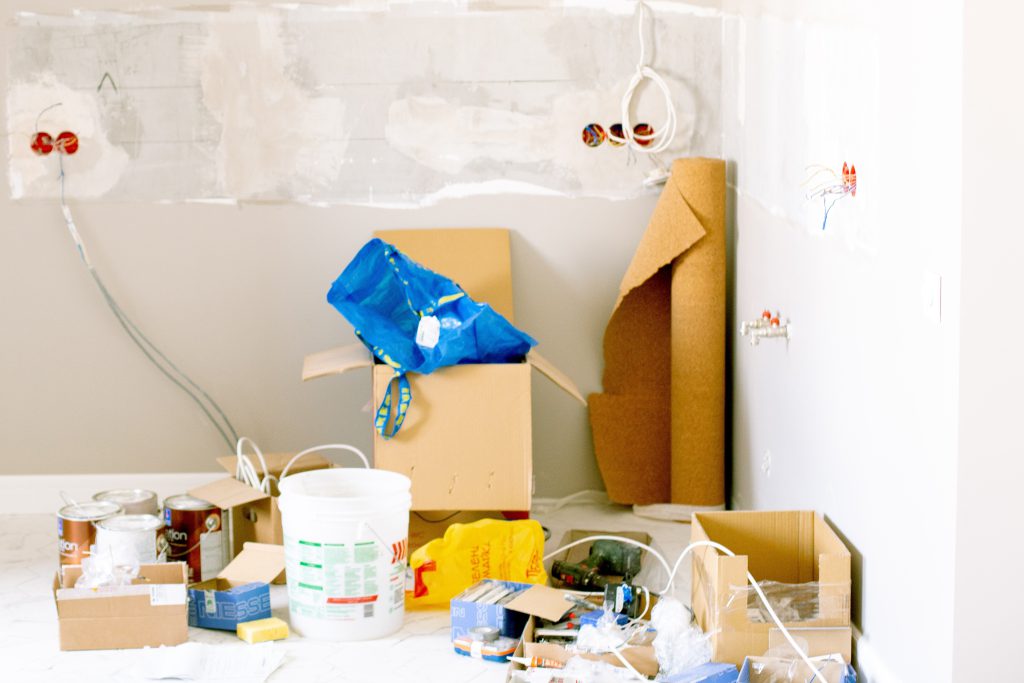 Storms toolbox
Here we have gathered our favourite methods and activities for idea development, problem-solving, collaboration and creativity – both individually and in groups.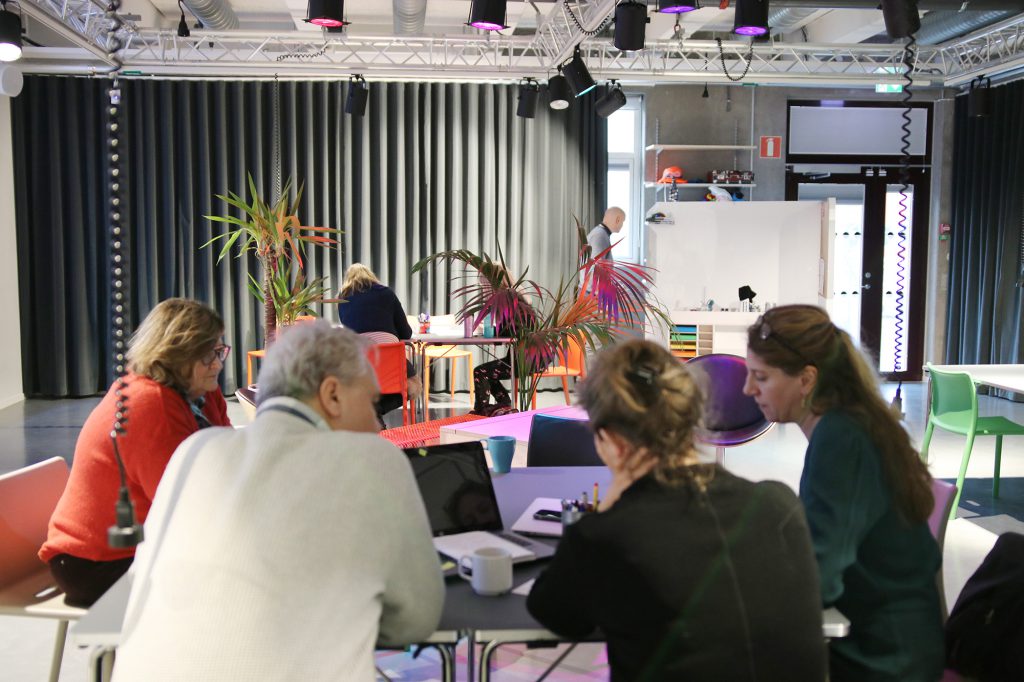 Hoffice
Co-working for Malmö University employees
Hoffice is an idea that was born out of the need for freelancers to have a place to go to work. At Storm, we like the idea of working together, yet without distractions. That's why we developed our own version, adapted for all of us who work at Malmö University.
Booking sessions
At Storm we are happy to help you come up with a plan for your activity that is both effective and creative.
By defining the purpose, how to create the best conditions for what you want to achieve and detailing your approach, we help you in the planning of a rewarding activity. We talk about the mood of the group, prioritizing the issues to be discussed and the methods by which these can be addressed. If the activity is at Storm, we also discuss how the room can be furnished to stimulate the situation and what technology is available. A booking session can also be arranged even if you do not intend to be at Storm.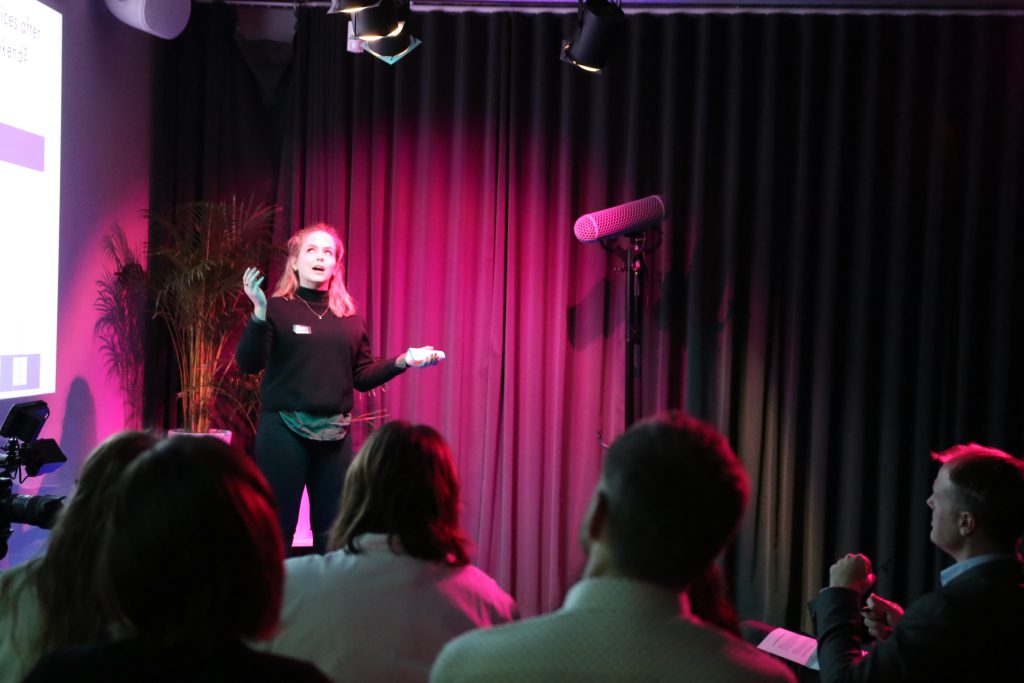 Stormathon
Stormathon is an innovation competition inspired by traditional hackathons, based on creating new ideas and solutions in a short period of time, together with others. Students interested in problem-solving and innovation for a better society, are invited to apply and are then divided into dynamic teams based on their different skills. All teams work on the same case, from an external client, and are coached in problem-solving methodology and idea development by experienced innovation coaches. At the end of the day, each team presents its solution to the client and a jury.
Stormathon is organised once a year by Storm Innovation Hub at Malmö University.