30-minute support
– from idea to utilization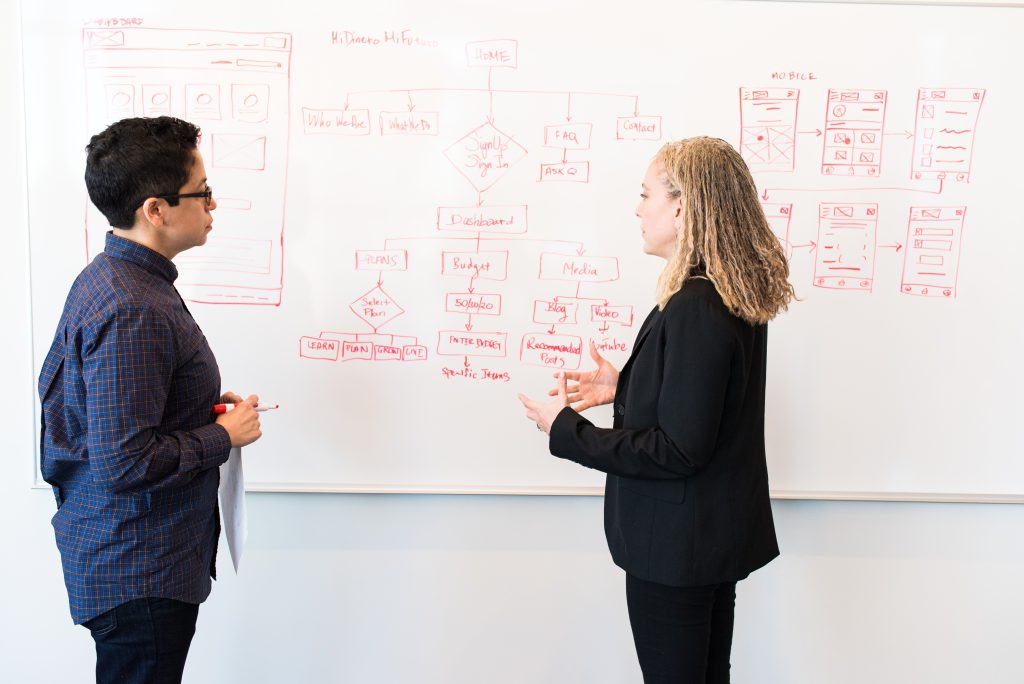 Could your research be implemented outside of academia? Are you interested in mapping out your options and finding out which possibilities are at hand? Take the opportunity to meet with an Innovation Advisor and start your journey towards research impact.
In an individual, 30-minute digital or physical meeting, you will discuss your research with an experienced Innovation Advisor and get advice on how to move forward towards utilization, or alternative ways to make an impact with your research outside academia. 
After the meeting, our aim is that you will have a clearer idea of where your research could create an impact and of what support is available to you through the Innovation Office at Malmö University.