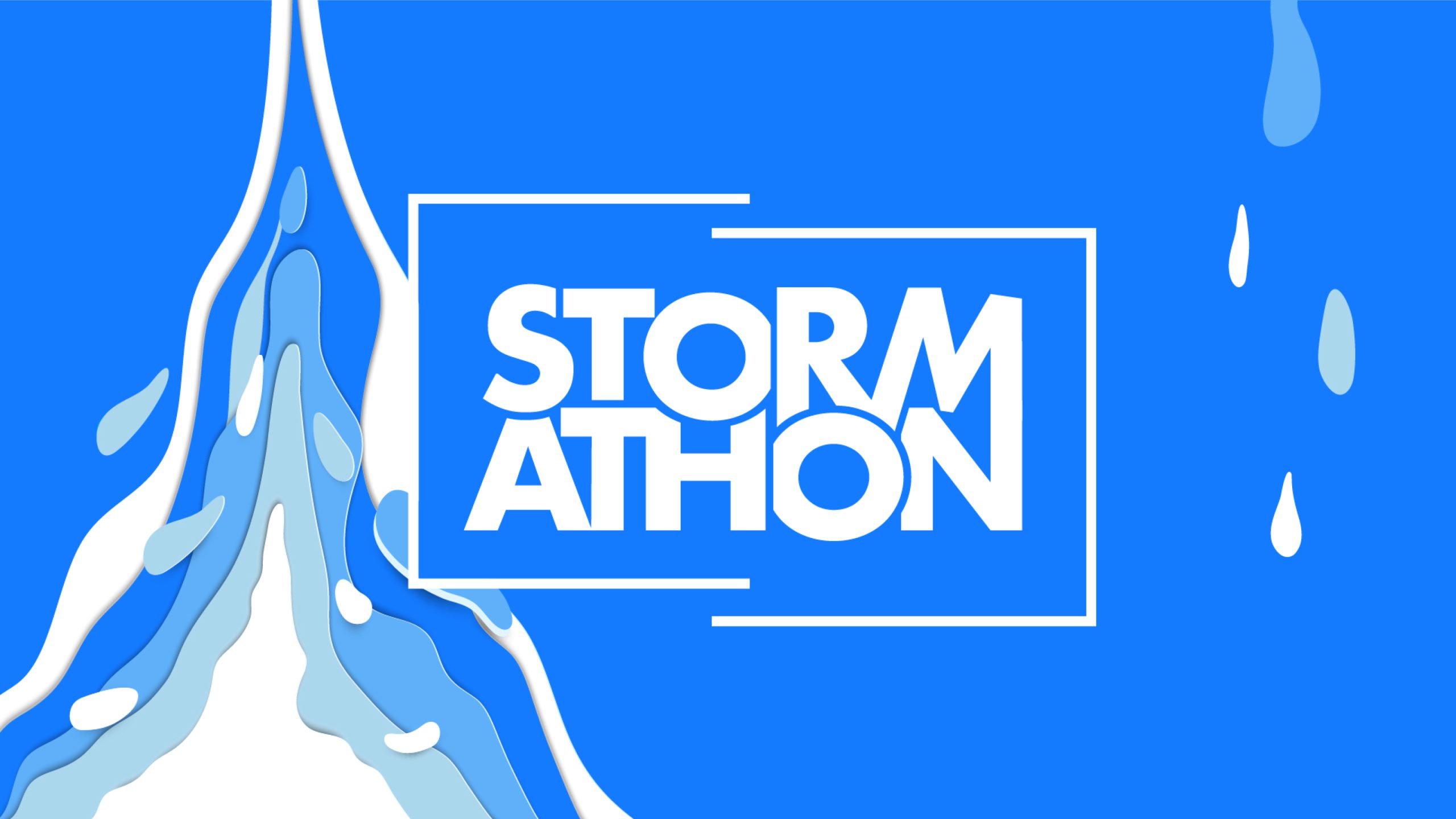 Registration for this year´s Stormathon is closed!
This year's Stormathon took place on 22 November focusing on behavioural patterns connected to wastewater. Thanks to everyone who contributed to an inspiring, fruitful and fun day, and a special thanks to the case owners VA Syd and Region Skåne.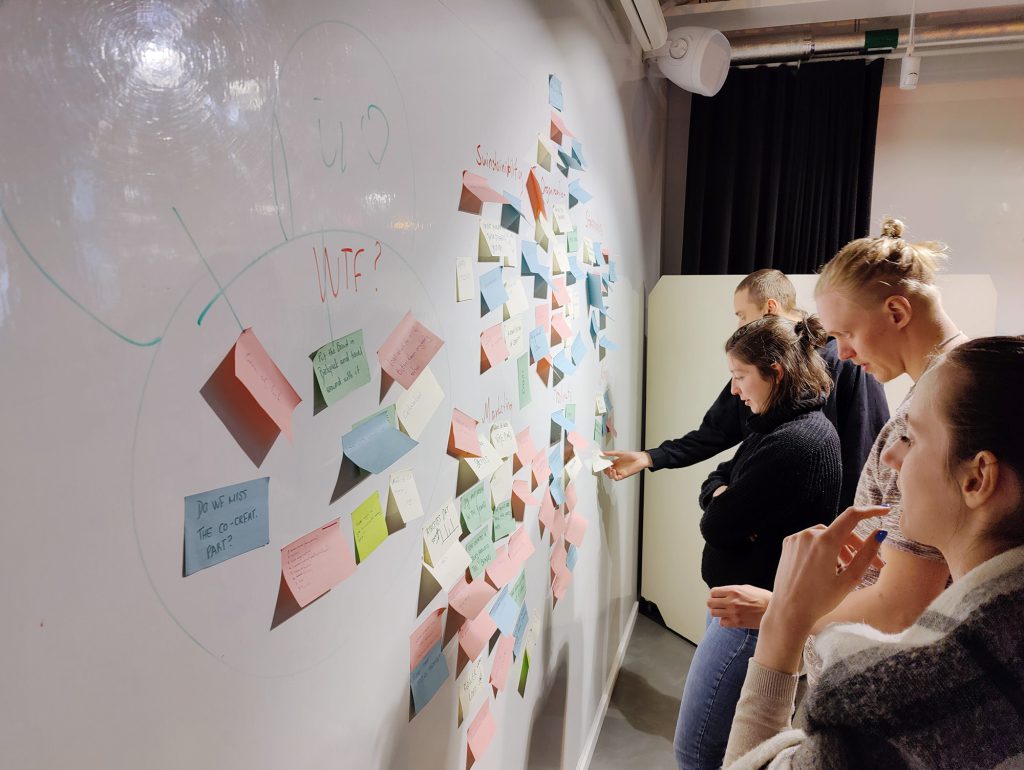 What is Stormathon?
The concept is inspired by traditional hackathons and is based on the idea of creating new ideas and solutions in a short period, together with others. Students interested in problem-solving for societal improvement and innovation, are welcome to apply and are, thereafter, divided into dynamic teams with different competencies. All teams work with the same case throughout the day and are coached in problem-solving methodology and idea development by experienced process managers. At the end of the day, each team pitch their solution to an external client and a jury – with the chance to win a prize for the best solution!
Benefits of participating
Stormathon is an innovation-boosting activity that makes it possible for you as a student to:
practice your innovation and problem-solving abilities,
work with a real case from an external client,
expand your network,
collaborate with students outside of your program or field of study,
identify and utilize your specific skills,
compete against other students for the best solution.
Theme Stormathon 2022
With climate change, water shortage and drought periods are expected to become more frequent. At the same time, the population and several sectors of society that require normal water conditions are increasing, which means that droughts and water shortages have greater social consequences. Water shortage affects our drinking water supply, the conditions for agriculture and forestry, industry, and tourism. It also affects the conditions for plants and animals in lakes and rivers, and droughts can permanent disturbances leading to the weakening of various ecosystems.
As droughts have been a rare phenomenon in our latitudes, there is rarely any spare capacity, extended backup pipelines, or preparation capacity. To prevent and counteract water shortage, we need to become better at using water more wisely. We need to develop technologies and sustainable practices that facilitate behavioural changes that can help make society more resilient.
This year's case will focus on wastewater and behavioural patterns connected to it. The case owners are VA Syd and Region Skåne.
Structure of the challenge
During 12 intense hours, you will work in a team with students from different programs and varied competencies. You get your case in the morning and at the end of the day, you will present it in front of a jury. At your disposal are the following:
Your own room for idea generation.
Materials that foster a creative process.
Access to coaching and method support.
Direct contact with your client.
Inspirational lectures.
Of course, no need to stress about food. We will have you covered! Lunch and dinner will be served, as well as coffee and snacks all day.