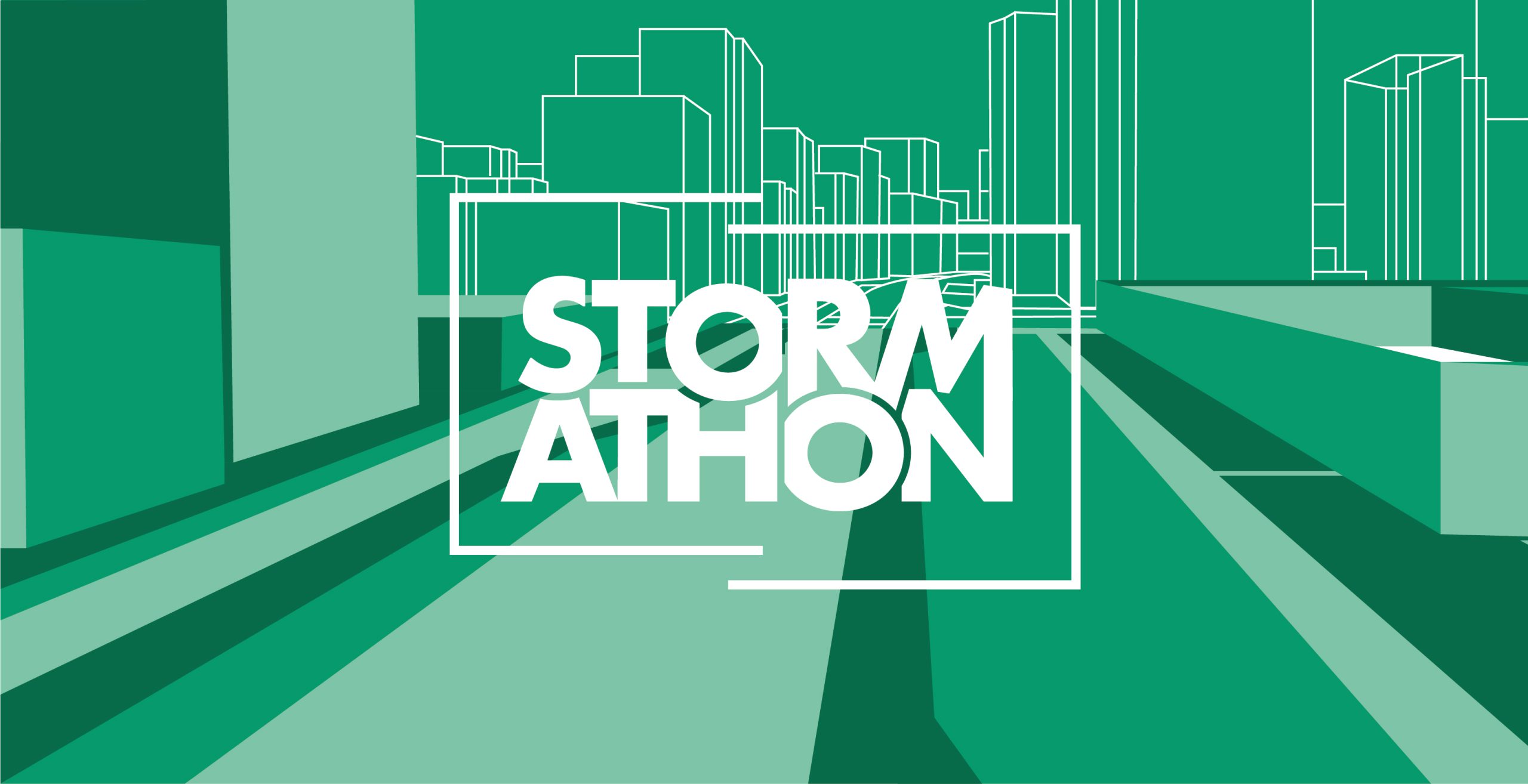 We are running a special Stormathon on 10 May 2023!
Malmö stad has started a development project for one of the city centre's biggest streets – the biggest change in Malmö's city centre in 30 years.
The remodelling is planned for 2025 and involves transforming the street from a narrow, dangerous car street to a green, child-friendly, and vibrant pedestrian and bicycle street. But the development is complex, both from a technical perspective and above all in terms of meeting the needs of the citizens. Therefore, Malmö stad needs new perspectives and ideas; and they want yours.
Don't miss this 12-hour opportunity for problem-solving, finding pain points, networking, strengthening your transferable skills, and collaborating with students outside your field of study.
Application for this spring's Stormathon is closed. Next Stormahon will be arranged this autumn.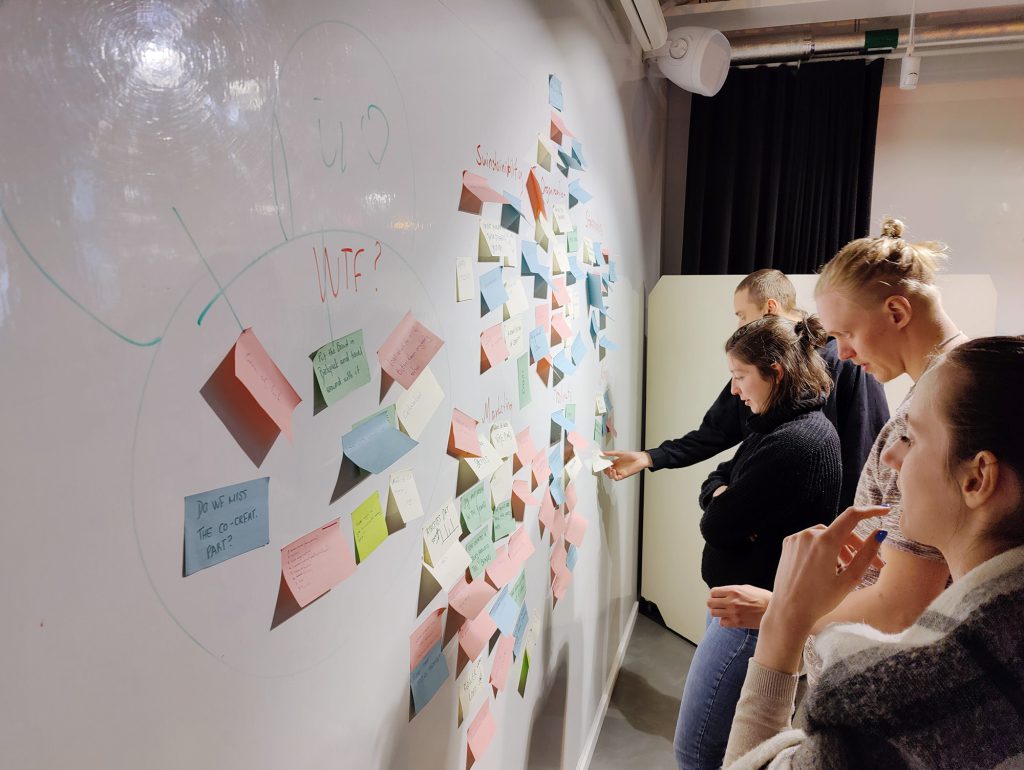 What is Stormathon?
The concept is inspired by traditional hackathons and is based on the idea of creating new ideas and solutions in a short period, together with others. Students interested in problem-solving for societal improvement and innovation, are welcome to apply and are, thereafter, divided into dynamic teams with different competencies. All teams work with the same case throughout the day and are coached in problem-solving methodology and idea development by experienced process managers. At the end of the day, each team pitch their solution to an external client and a jury – with the chance to win a prize for the best solution!
Benefits of participating
Stormathon is an innovation-boosting activity that makes it possible for you as a student to:
strengthening your transferable skills,
work with a real case from an external client,
expand your network,
collaborate with students outside your field of study,
practice your innovation and problem-solving abilities,
identify and utilize your specific skills,
and compete against other students for the best solution.
Structure of the challenge
During 12 intense hours, you will work in a team with students from different programs and varied competencies. You get your case in the morning and present your solution in front of a jury at the end of the day. At your disposal are the following:
Your own room for idea generation.
Materials that foster a creative process.
Access to coaching and method support.
Direct contact with your client.
Inspirational lectures.
Of course, no need to stress about food. We will have you covered! Lunch and dinner will be served, as well as coffee, tea and snacks.