Breakfast Seminar at the University Library – Intellectual Property Rights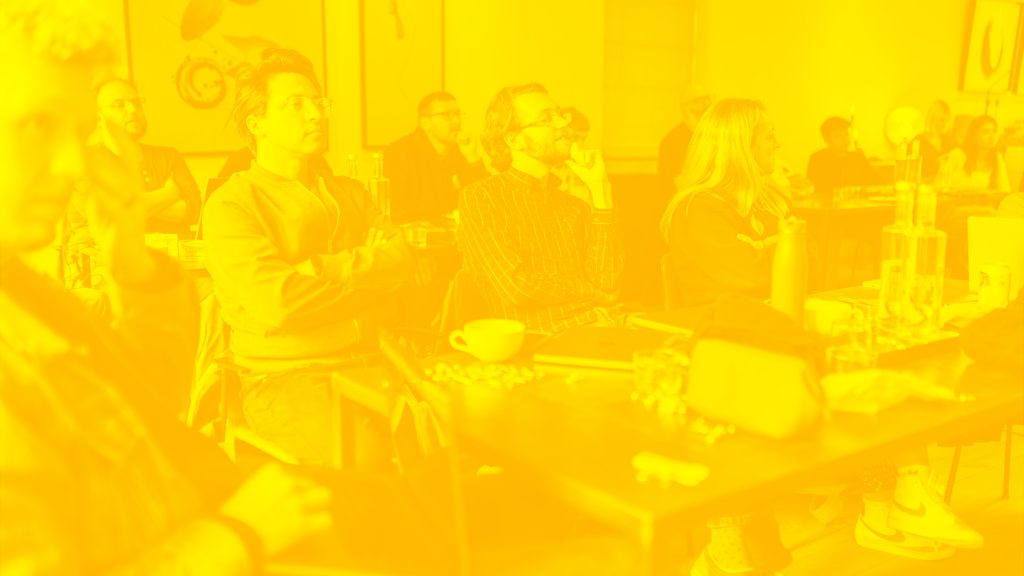 Welcome to a breakfast tailored for researchers and PhD Students, where we will explore the advantages of Mau University's recently implemented IP policy.
During breakfast, we will discuss how the policy can benefit your research's impact potential, navigate IP challenges in collaborative research and how you can take ownership of your own teaching materials. Furthermore, we will provide clarification about the policy's distinctions for researchers, PhD students and students.
When: 1 December, 09.15-10.00
Where: University Library at Orkanen

Speaker: Henrik Wiebe, Legal Officer at Malmö University
In an effort to minimize food waste, we kindly request that you indicate whether you plan to join us for breakfast.