Open session: Get advice from an innovation advisor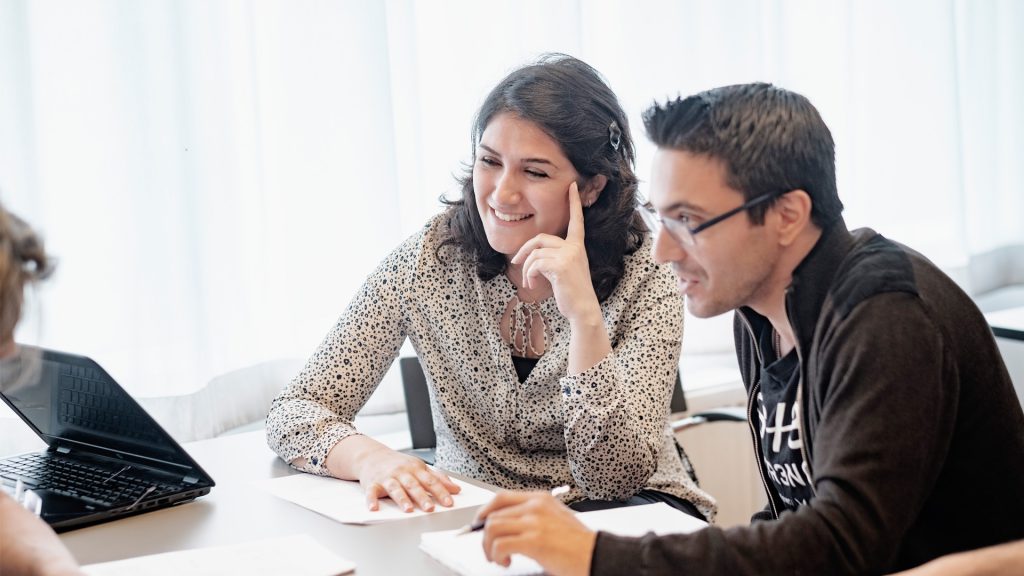 Every Tuesday between 14:00-15:00, innovation advisors from MaU Innovation are ready for discussions through Zoom.
Drop in to ask questions related to your own work or listen in to conversations about research and education, in regards to impact, utilization and innovation. Topics discussed are everything from financing and utilization to what innovation is and what counts as knowledge assets.
The room is open between 14:00-15:00 and you are welcome to join and leave whenever you wish during this time. For more information about our open sessions, please contact Joa Falke.