Get down to it with Jesper Eklöf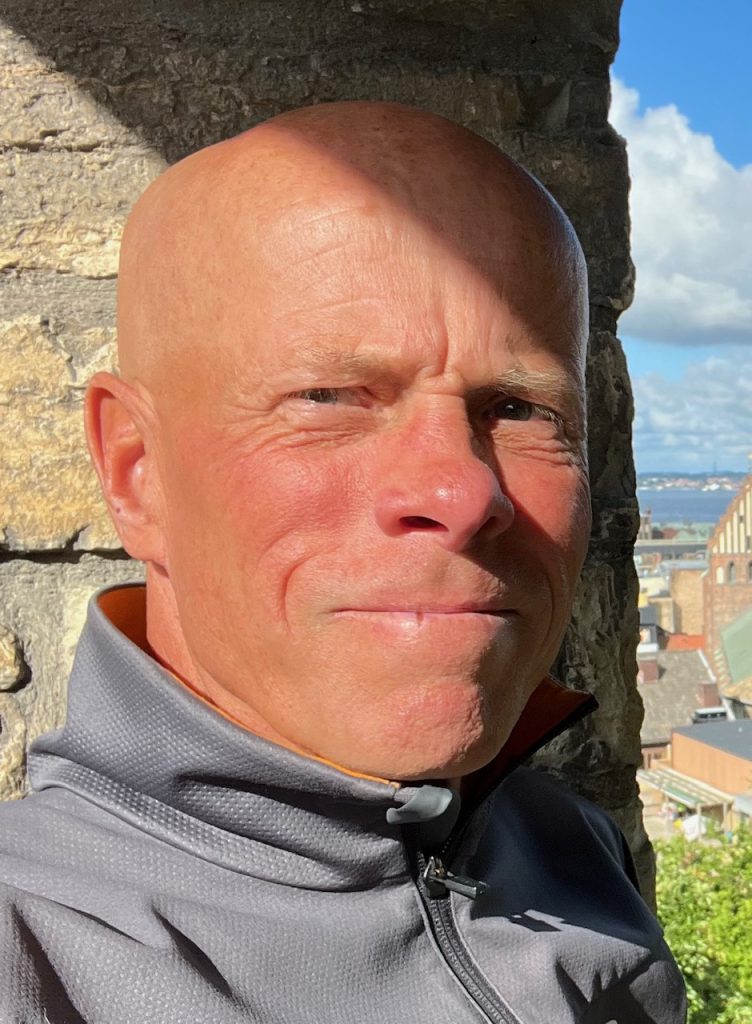 From a young age, Jesper has been drawn to a life of exciting challenges and adventures. Whether skateboarding, paragliding, mountaineering, or pushing the limits as an Ironman athlete, he's always embraced the thrill of the unknown.
At the age of 60, Jesper continues to embark on new adventures. Recently, he returned from a two-month-long expedition, where he paddled around the Swedish coastline, showing that age is no barrier to exploration.
Jesper's journey isn't limited to physical feats; he's also a dedicated entrepreneur. He manages his own headhunting company, blending his passion for business with his love for exploration.
His story is a testament to the power of curiosity, determination, and the willingness to step outside one's comfort zone, whether it's to explore the great outdoors, pursue business endeavours, or make a meaningful impact through sustainability and NGO initiatives.
Join us as Jesper shares his experiences and insights, inspiring us to embrace our own unique paths, no matter where they lead, and make a positive change in the world.