Get down to it
Welcome to co-working at Storm! We provide breakfast, insights, networking opportunities, coaching, co-creation, fika and co-working space.
Join us once a month for an exclusive co-creation event, hosted by MaU Innovation and Drivhuset. An opportunity to connect with fellow students who share your interest in entrepreneurship, innovation, and building a sustainable future.
Start your day with a cosy breakfast. Following that, you will have full access to Storm's versatile workspace. Here you can select an available desk and dive into your own project, engage in discussions with fellow students and the experienced teams from MaU Innovation and Drivhuset, or join a brainstorming session where you can collaborate with peers on innovative concepts or fine-tune existing ones.
The doors are open throughout the day, allowing you to come and go as you please. We will provide you with breakfast in the morning and a delicious fika in the afternoon. And, for those who need it, coffee and tea will be available throughout the day.
So, mark your calendar for our monthly co-working day – an opportunity to fuel your entrepreneurial spirit and establish valuable connections.
Time: 09.00-16.00
Guest speakers who have joined our student coworking BEFORE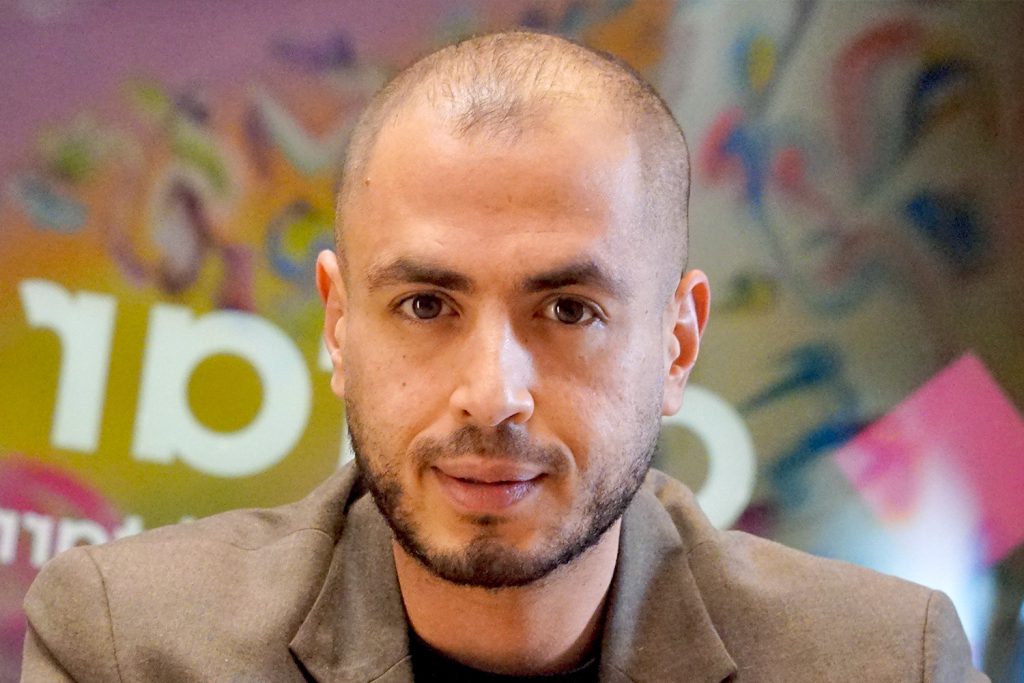 Founder and CEO Aktarr and Hej Ukraina
Joined us on 29 March 2023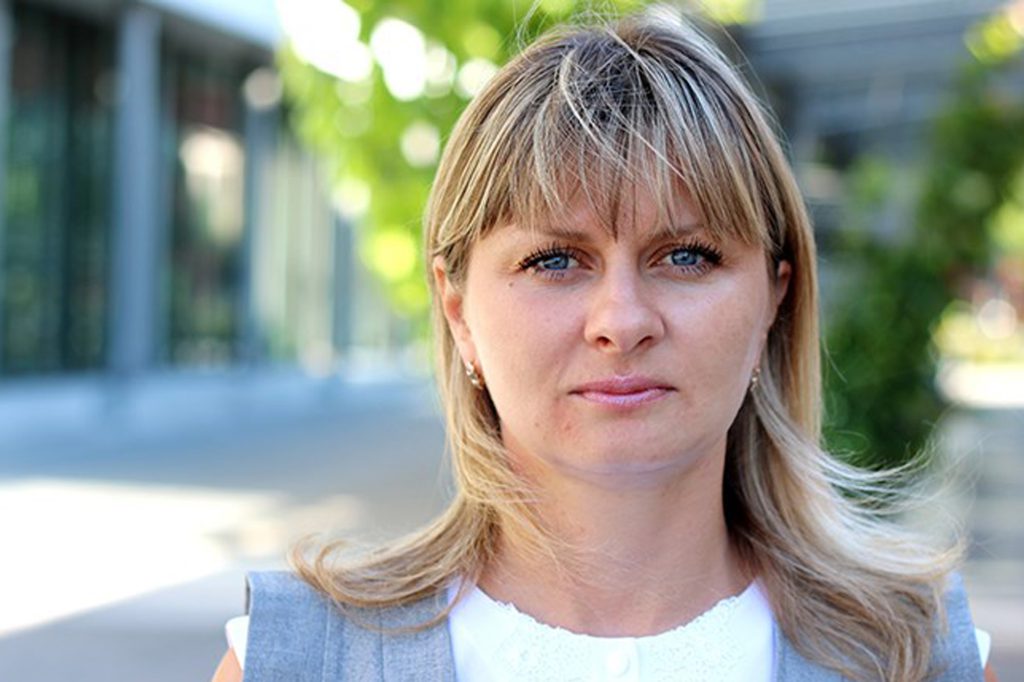 Executive Director at NGO Poruch
Joined us on 22 February 2023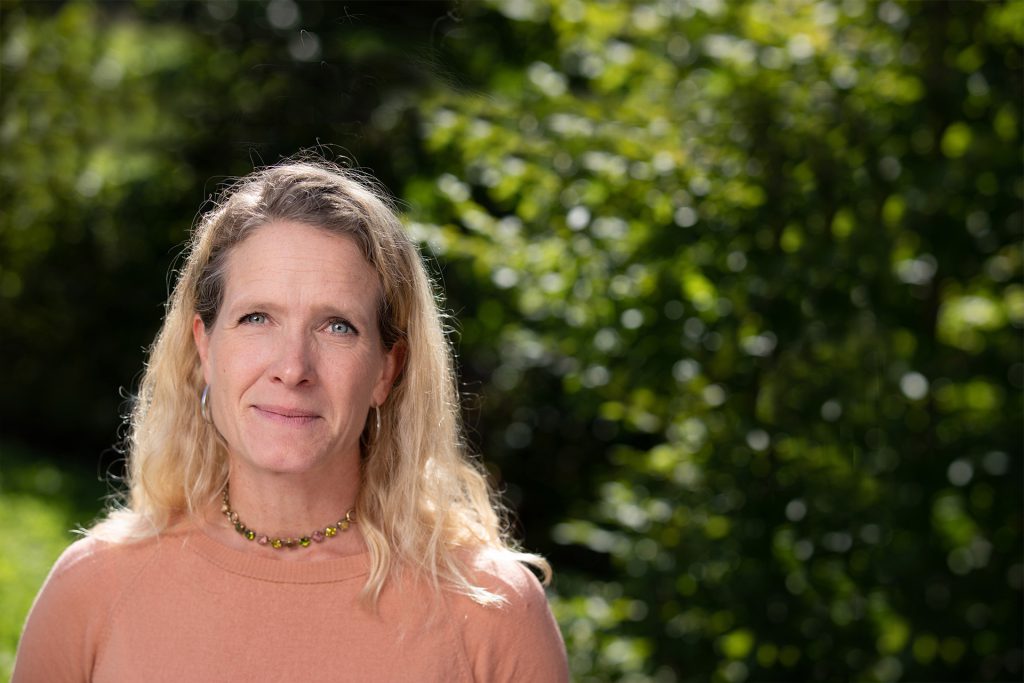 CEO Better Cotton
Joined us on 13 December 2022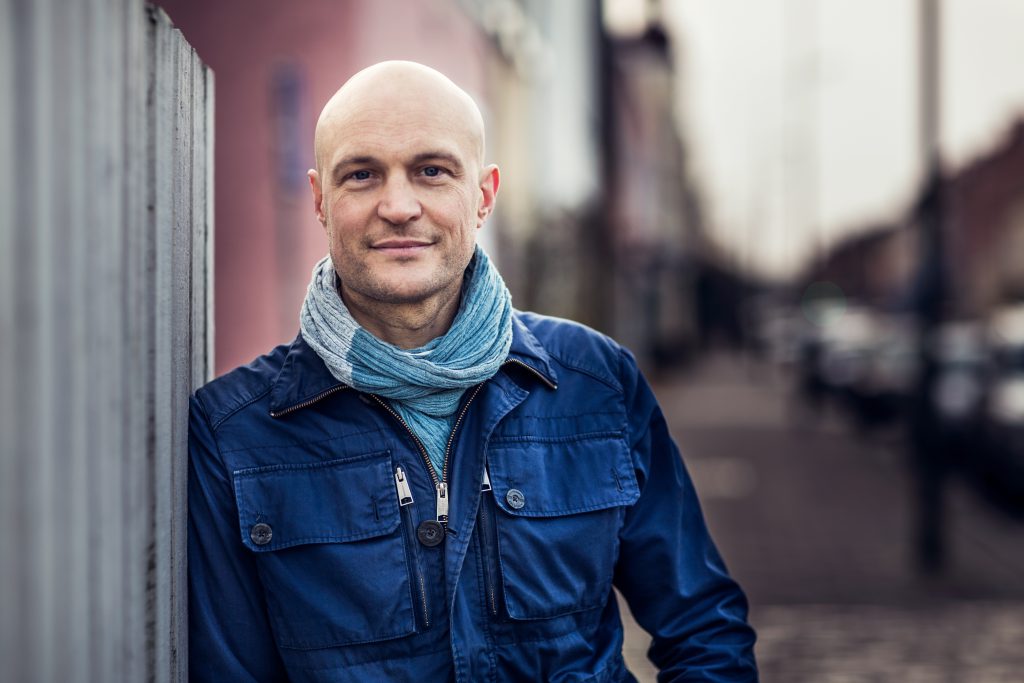 Journalist
Joined us on 9 November 2022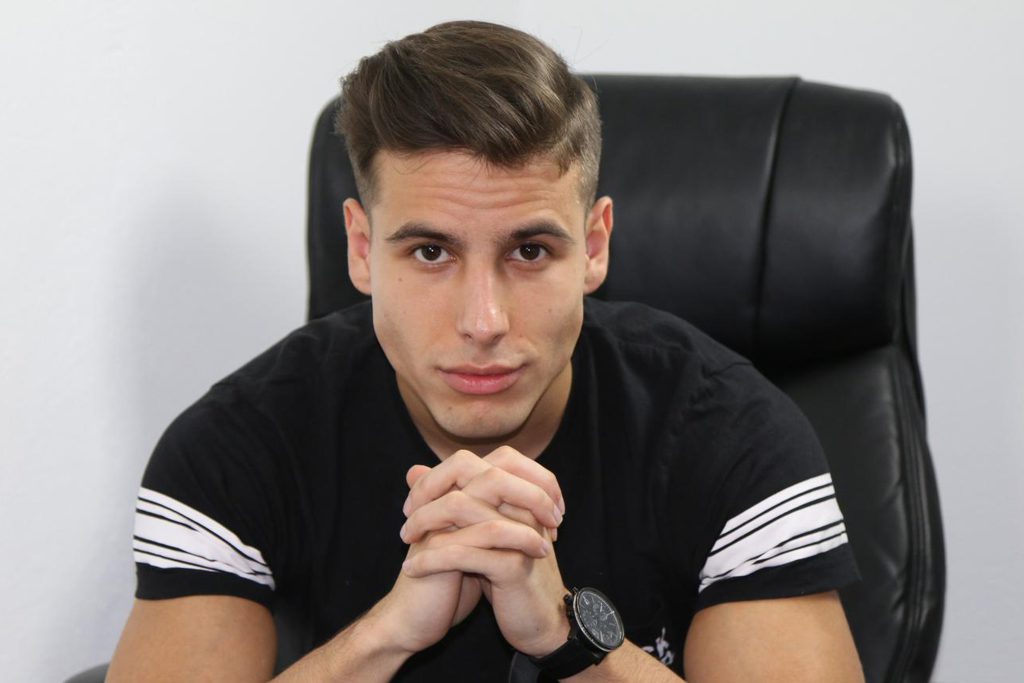 CEO MySocial
Joined us on 5 October 2022