Get down to it
Welcome to coworking at Storm! We provide breakfast, insights, networking opportunities, coaching, co-creation, fika and co-working space.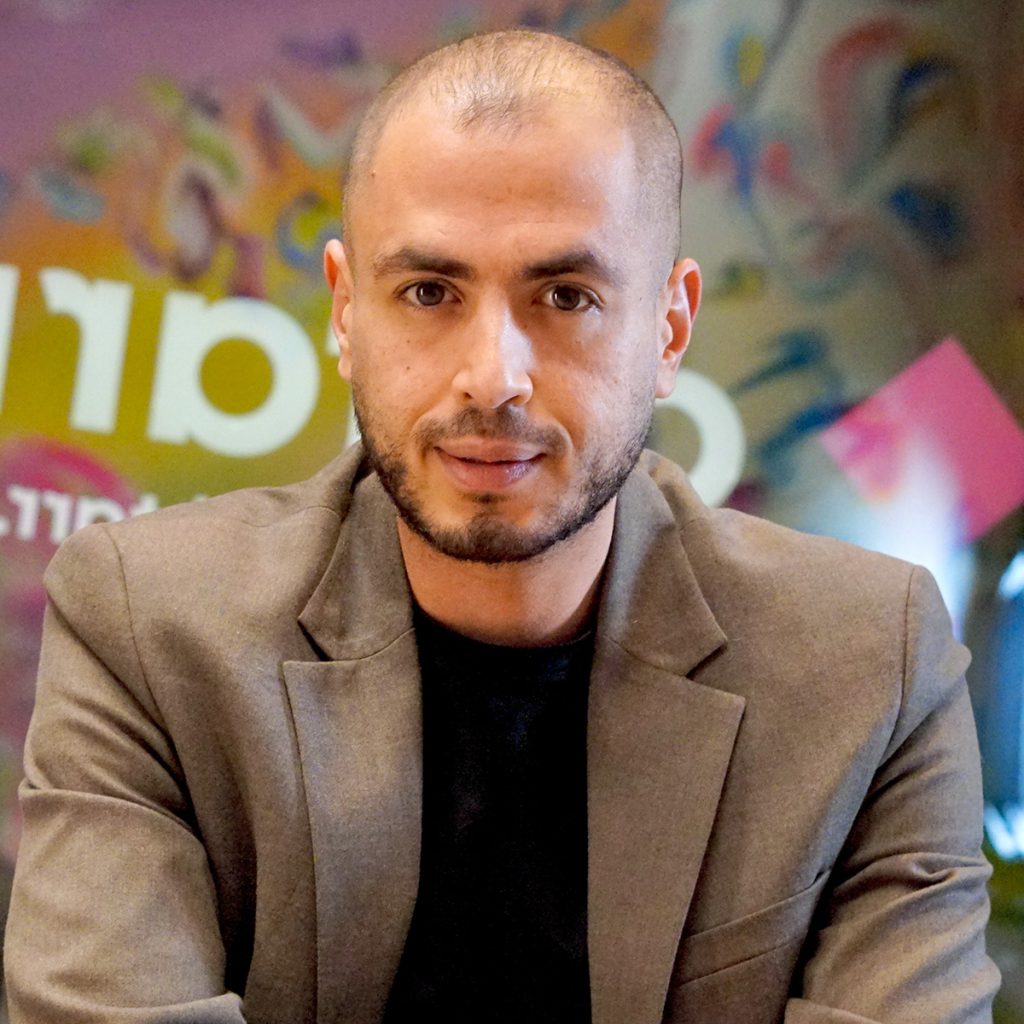 Speaker of the month
Kotada Yonus
Kotada Yonus is an accomplished media and communication professional with over 10 years of experience as the CEO of Aktarr and the founder of Hej Ukraina. In 2017, Kotada founded aktarr.se, which has since become one of Sweden's largest and fastest-growing news and information platforms. Kotada is also an advisor for startups and has made several contributions to the startup community at Minc, the startup house of Malmo. He's particularly interested in the role of artificial intelligence (AI) in promoting diversity and inclusion, and he believes that AI will play an important role in shaping the future of society.
Practical information
Once a month MaU Innovation and Drivhuset invite students for a coworking day at Storm. It is an opportunity to meet other students interested in entrepreneurship, innovation and problem-solving for a sustainable future, and to have an informal talk over a fika with innovations advisors and business coaches.
We will start the day with breakfast and an inspirational talk from an invited guest. After that, you will have all of Storm at your disposal. Choose a desk in the big room and start working on your studies or project, sit down in the kitchen and talk to other students and the staff from MaU Innovation and Drivhuset, or have a brainstorming session in the small room, together with others, about a new idea or development of an existing one.
The doors are open all day and you can come and go as you please. We offer breakfast in the morning and fika in the afternoon. There will, of course, be coffee and tea available during the whole day.
Time: 09.00-16.00
Our next coworking event is coming up on 29 March
09.00-16.00
Guest speakers that have joined our student coworking BEFORE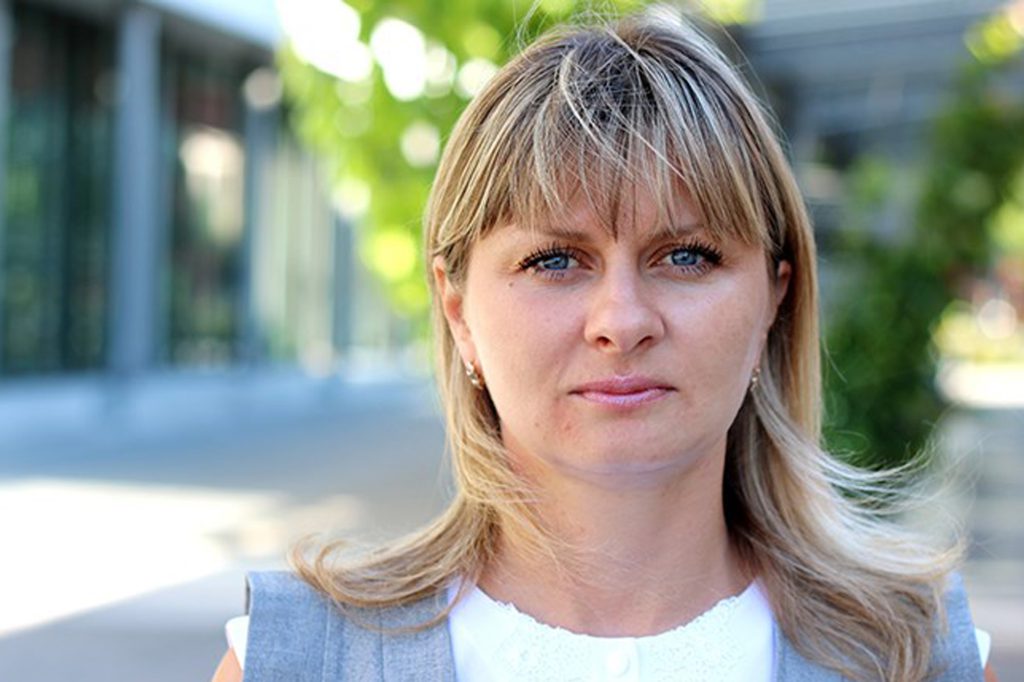 Executive Director at NGO Poruch
Joined us on 22 February 2023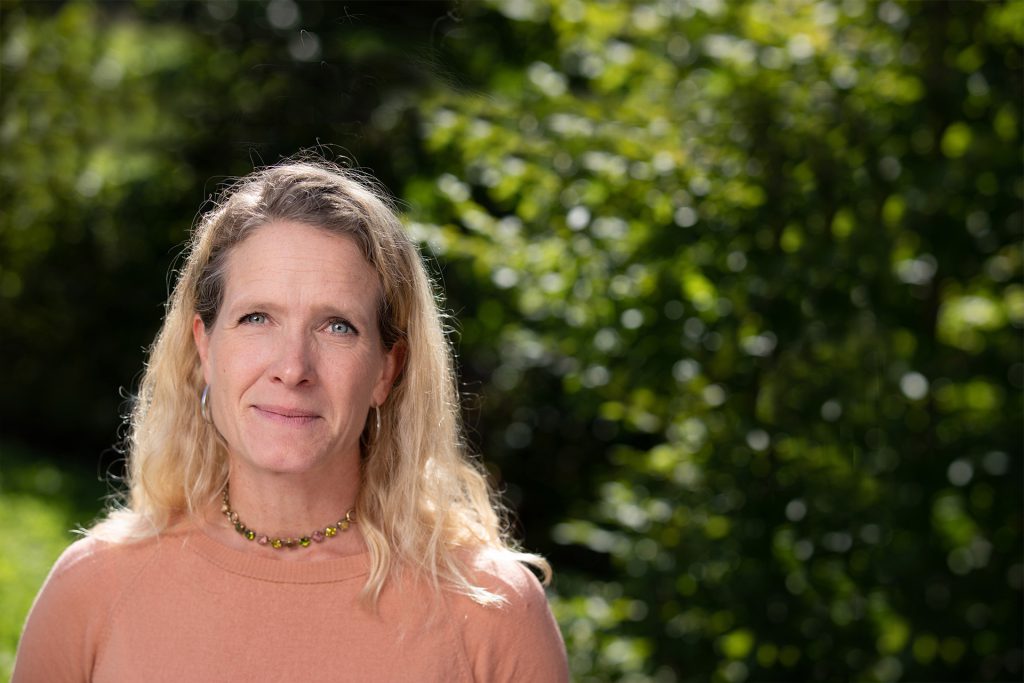 CEO Better Cotton
Joined us on 13 December 2022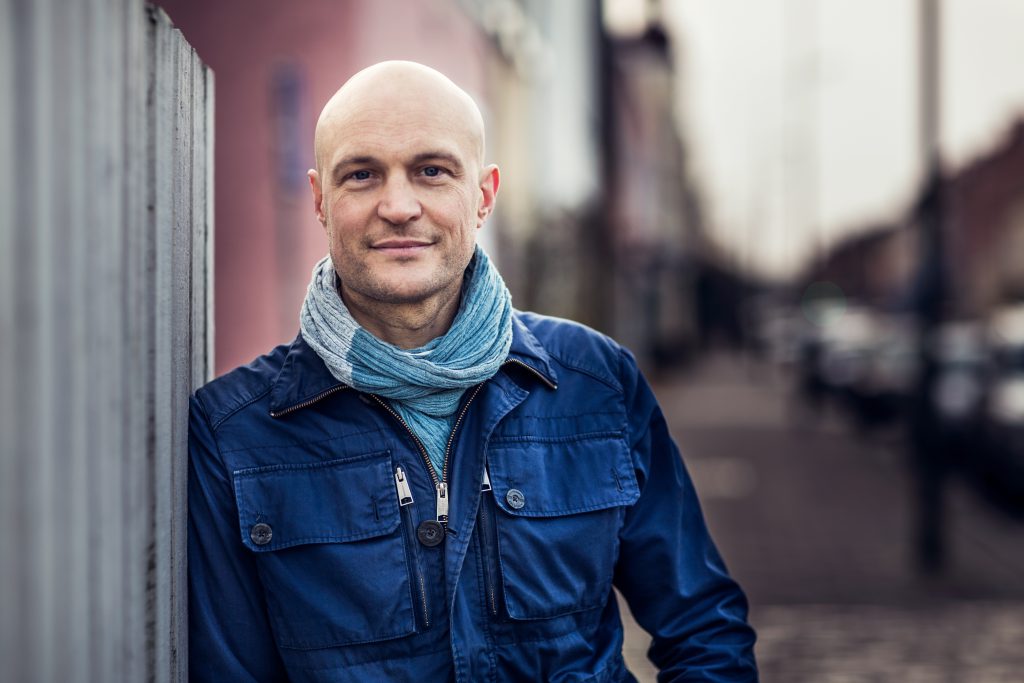 Journalist
Joined us on 9 November 2022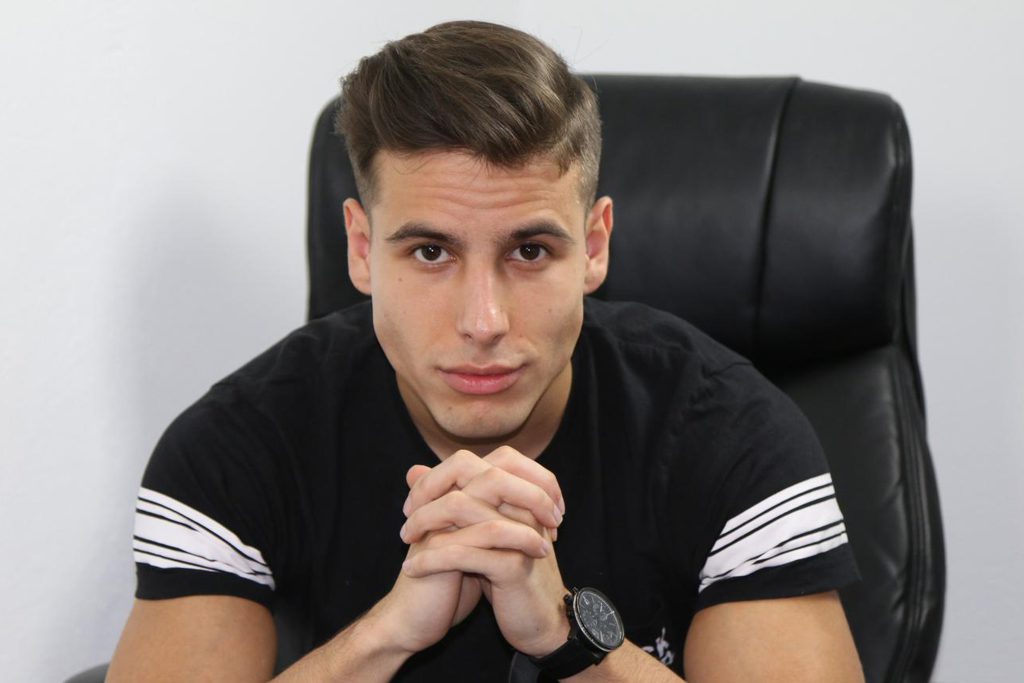 CEO MySocial
Joined us on 5 October 2022