Get down to it
Welcome to coworking at Storm! We provide breakfast, insights, networking opportunities, coaching, co-creation, fika and co-working space.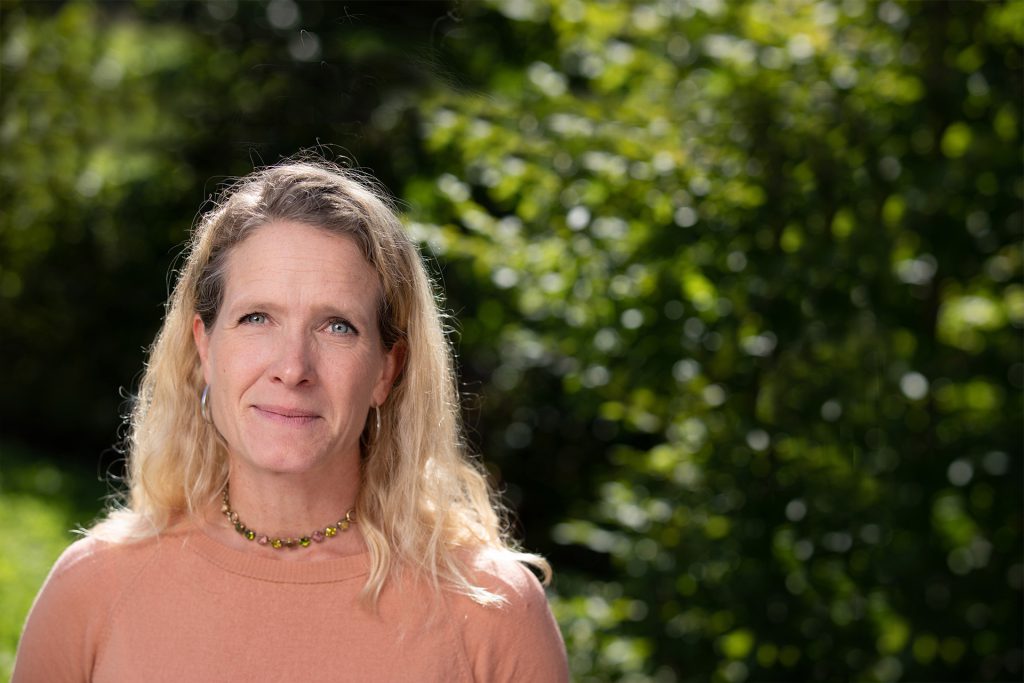 On 13 December Lena Staafgård, Chief Operating Officer at Better Cotton, will join Get down to it to talk about her experience of creating systems change within the cotton sector – a deeply conservative sector with a poor social and environmental track record. Lena will talk about how you create change in a sector that lacks transparency and trust and how she has navigated the corridors of power.
As a not-yet-middle-aged woman, Lena Staafgård joined Better Cotton in 2010, when it was a small start-up organisation aiming to transform the entire cotton sector. With no prior experience in either cotton or agriculture or commodity markets, the journey since has certainly not been straight, nor always easy. Today, Lena is the Chief Operating Officer at Better Cotton, the world's largest cotton sustainability initiative. With close to 200 staff members in just under ten countries worldwide, Better Cotton promotes sustainable agriculture and engages global supply chains through sourcing and investing in farm-level support programmes.
Practical information
Once a month MaU Innovation and Drivhuset invite students for a co-working day at Storm. It is an opportunity to meet other students interested in entrepreneurship, innovation and problem-solving for a sustainable future, and to have an informal talk over a fika with innovations advisors and business coaches.
We will start the day with breakfast and an inspirational talk from an invited guest. After that, you will have all of Storm at your disposal. Choose a desk in the big room and start working on your studies or project, sit down in the kitchen and talk to other students and the staff from MaU Innovation and Drivhuset, or have a brainstorming session in the small room, together with others, about a new idea or development of an existing one.
The doors are open all day and you can come and go as you please. We offer breakfast in the morning and fika in the afternoon. There will, of course, be coffee and tea available during the whole day.
Time: 08.30-16.30
Guest speaker: 09.00-10.00
Our next coworking event is coming up on 13 Dec