Get down to it with Mustafa Alfredji
Get down to it on Storm! We provide breakfast, insights, ideas, new perspectives, tools and skills for entrepreneurship, innovation, creativity, fika, co-working space, and networking opportunities.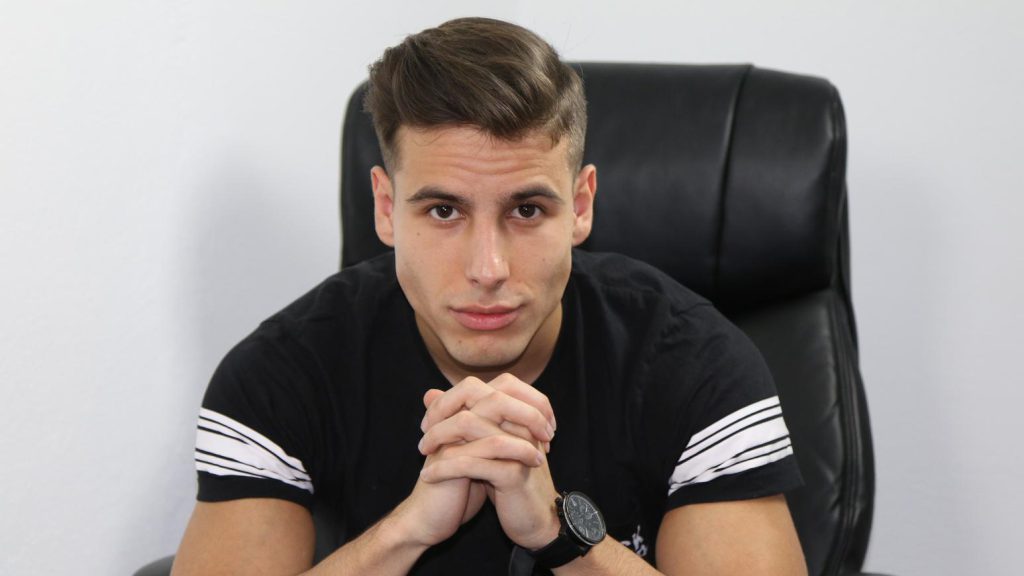 On 5 October, Mustafa Alfredji will join Get down to it to talk about his early start as an entrepreneur, his courage to try out his tech ideas and the importance of the support of his family.
About Mustafa
At 15, Mustafa Alfredji started his first company, making money recruiting YouTube filmmakers to a Canadian company. At the same time, he himself had one of the most popular YouTube channels in Sweden. Ten years later, he runs MySocial, a Smart Influencer Manager which offers a one-stop-shop for influencers to grow, manage and monetize their social media career. Today the network of creators generates 4.7Bn views every month.