Get down to it with Kotada Yonus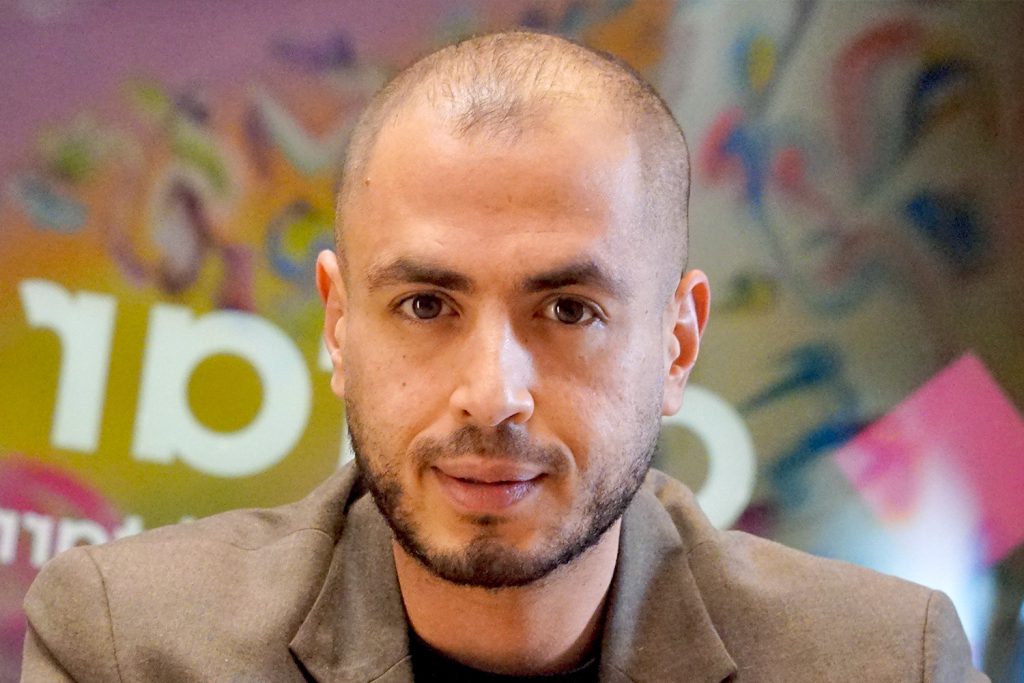 Do you dream of creating something new? Whether it's a project, startup, book, or club, it can be daunting to know where to begin. On 29 March Kotada Yonus joins Get down to it to share his framework for creating a Preferable Future and how to utilize Malmo city's resources to achieve your goals.
Join us as he shares his own stories and insights on how to start something from scratch without breaking the bank. We will explore the key factors that can make or break your success and offer practical tips on how to take advantage of Malmo city's resources. Together, we will cover what you need to know that is not typically covered in university programs, and what pitfalls to avoid along the way. Kotada will also share his personal story, including the unwise decisions he made, thinking they were the smartest decisions ever.
Where: Storm Innovation Hub, Gäddan
When: 09.00-10.30