Open Pitch at Storm!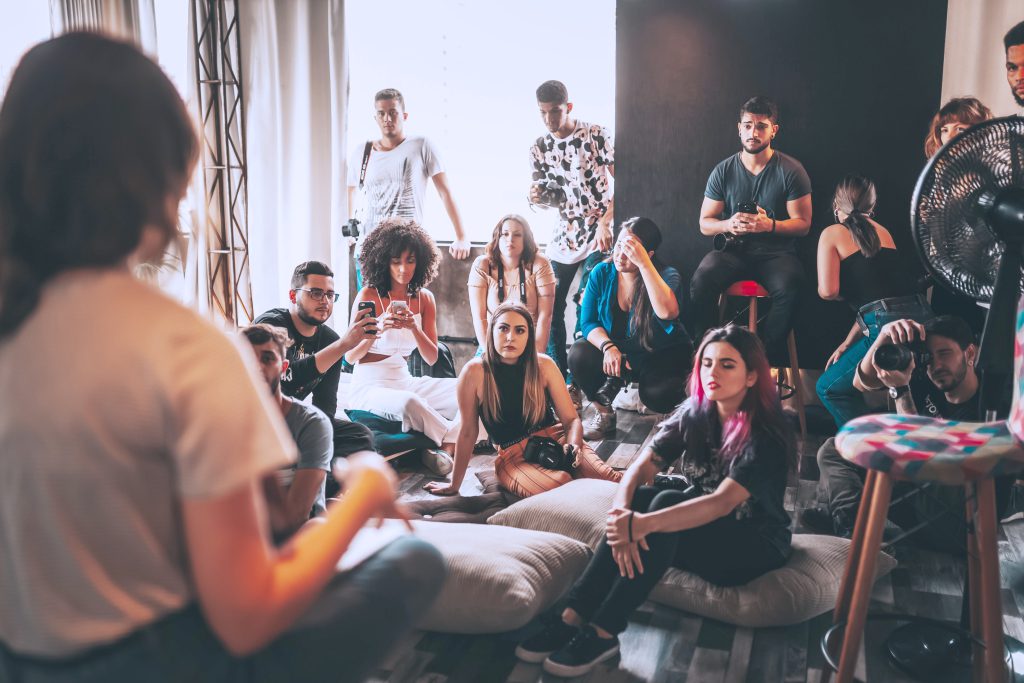 On 22 February we are turning Storm into a Speakers' Corner and invite everyone with an idea, project, or thought to come practice their pitching skills.
Open Pitch is an interactive event, structured in a way that provides new perspectives to the person on stage and the audience. For the speaker, it is an opportunity to receive valuable feedback from an audience of individuals with different backgrounds and competencies. The aim is to build a friendly environment to enable improvements to both ideas and pitching techniques. For the audience, it is a chance to get inspired and practice how to give constructive feedback.
Storm's Open Pitch is part of February's coworking day for students. Before lunch, Mau innovation's advisors and Drivhusets coaches will be on-site to support you with your pitch preparations. After lunch, it is time to pitch!
Time for Open Pitch: 13.00-15.00