Mariia Tyshchenko visits Storm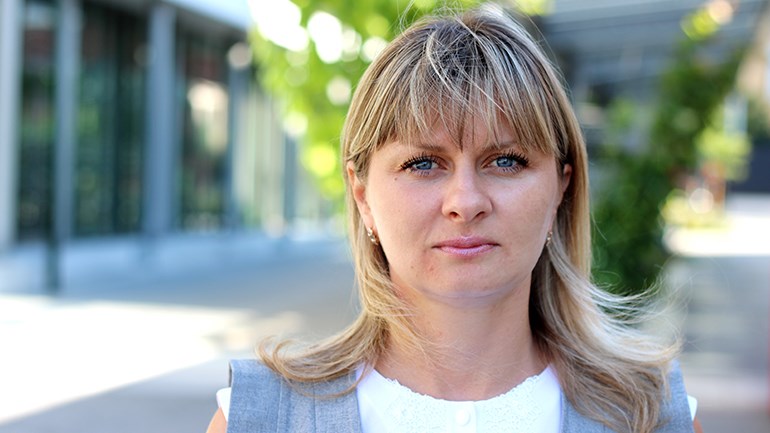 On 22 February, Mariia Tyshchenko, Executive Director at NGO Poruch, will visit our coworking for students to discuss the power of action. Seeing herself as an activist, Mariia has channelled her convictions into tireless work for human rights, equality, and peace in her homeland Ukraine. She will share her story and work during her talk, focusing on the relationship between research, people, and systems.
About Mariia
Maria Tyshenko is a university researcher, honorary doctor at Malmö University and executive director at the NGO Poruch. Through Poruch, which stands for "ready to help", Mariia Tyshchenko has set up around 200 projects, mostly focusing on gender policy and young people or people with disabilities in Ukraine. Her projects are grounded in human rights and are run in collaboration with local actors and international partners. Of current interest are the projects in Donetsk and Luhansk: Supporting Recovery and Sustainable Solutions for Internally Displaced Persons and Inspiring peace in Ukraine: Development of children and youth through nonviolence. The latter ran until the outbreak of war. She is also working on a scientific project in RUCARR: The Politics of Gender Inclusion of Internal and External Ukrainian Refugees in the Context of the War.