Get down to it with Fredrik Önnevall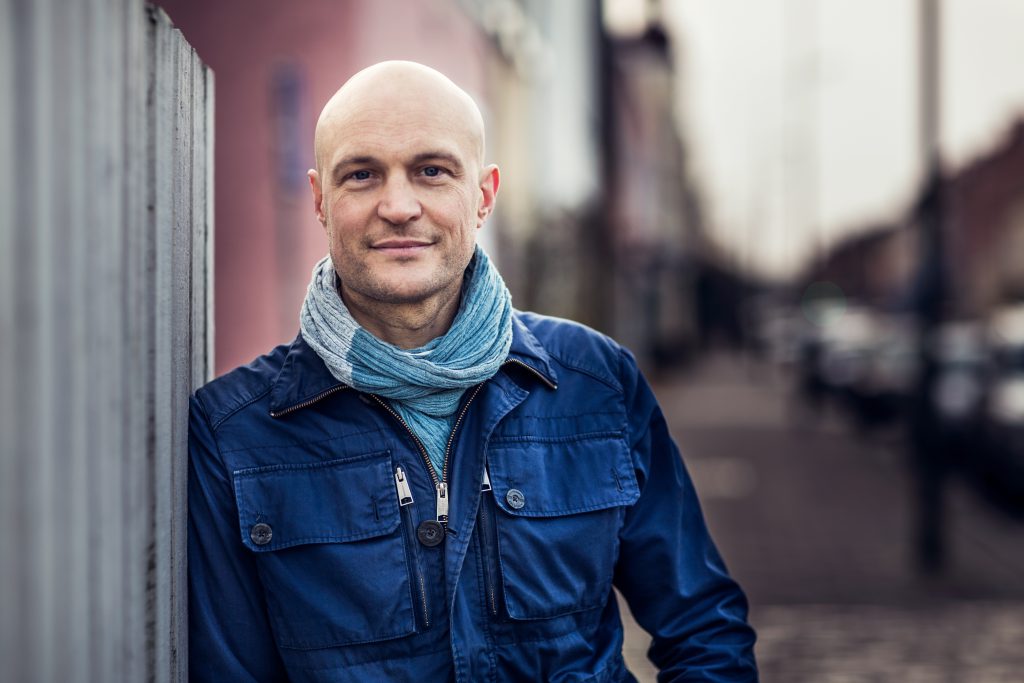 On 9 November, journalist Fredrik Önnevall will guest Get down to it on Storm to talk about courage. What limitations govern us without us knowing it, where do we set our own boundaries and how do we build the ability to trust our own judgement?
About Fredrik
Over the years, Fredrik Önnevall has worked as a correspondent in Beijing for Swedish Television, made travel reports, worked as a reporter and editor for Sydnytt and been a Television Show Host in several different initiatives for Swedish Television, including Kinas mat and Fosterland. Through his chosen profession, Fredrik has asked uncomfortable questions to those he interviewed. He has faced, and interviewed nationalists from different countries, followed his drive to the other side of the world and made a crucial decision to trust his own judgement, knowing that it could have major consequences.