Get down to it with Lena Staafgård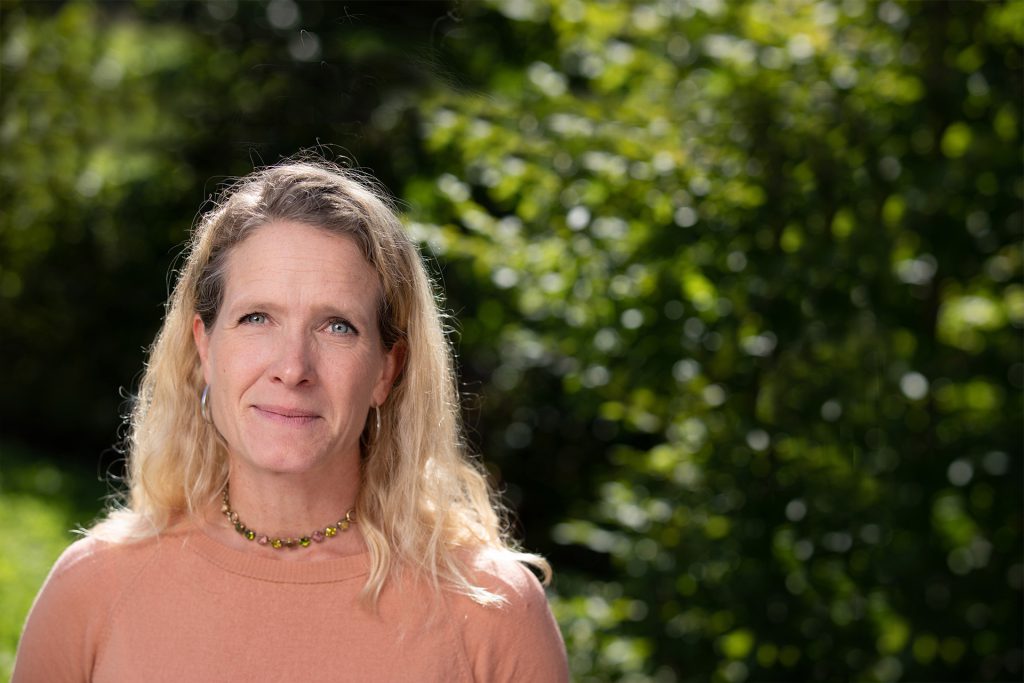 On 13 December Lena Staafgård, Chief Operating Officer at Better Cotton, will join Get down to it to talk about her experience of creating systems change within the cotton sector – a deeply conservative sector with a poor social and environmental track record. Lena will talk about how you create change in a sector that lacks transparency and trust and how she has navigated the corridors of power, largely filled with the archetypal figure of power – the middle-aged, white man.
About Lena
As a not-yet-middle-aged woman, Lena Staafgård joined Better Cotton in 2010, when it was a small start-up organisation aiming to transform the entire cotton sector. With no prior experience in either cotton or agriculture or commodity markets, the journey since has certainly not been straight, nor always easy. Today, Lena is the Chief Operating Officer at Better Cotton, the world's largest cotton sustainability initiative. With close to 200 staff members in just under ten countries worldwide, Better Cotton promotes sustainable agriculture and engages global supply chains through sourcing and investing in farm-level support programmes.